Take Ecobus to Visit Mt. Everest: Latest EBC Tour Policy Implemented
From June, 25th, 2019 tourists travelling to Everest Base Camp in Tibet have to pay 120 yuan per person for the ecobus service in Qomolangma (Mt. Everest) National Nature Preserve, according to the newly-issued travel policy by Everest reserve's administration. This new service was launched to protect the delicate and precious eco environment of Everest Base Camp area, and to minimize the impact of auto-exhaust and to gather garbage from tourists.
Since the new policy came so sudden, we didn't include such bus fare in our previous tour quotation.If you happen to book the tours, such as 8-day Lhasa to EBC tour; 15-day Lhasa to Mt.Kailash via EBC and 7-day Lhasa to Kathmandu tour and 10-day EBC and Namtso tour etc., which include a visit to EBC, you are expected to pay the eco-bus fare (120RMB/pax) to our staff to make up the difference as you arrive in Lhasa. Hopefully, you may find it understandable and cooperate with us.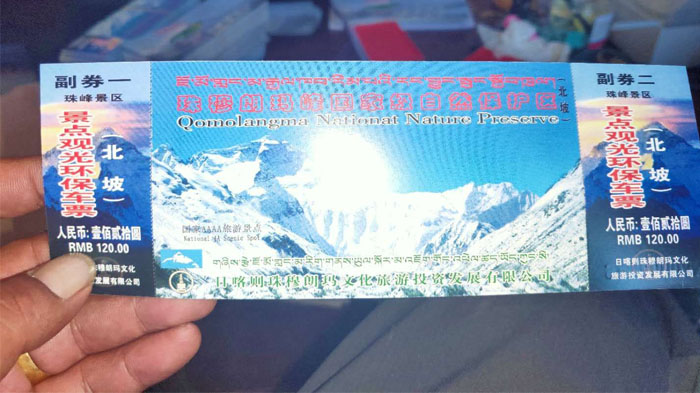 Eco-bus ticket for EBC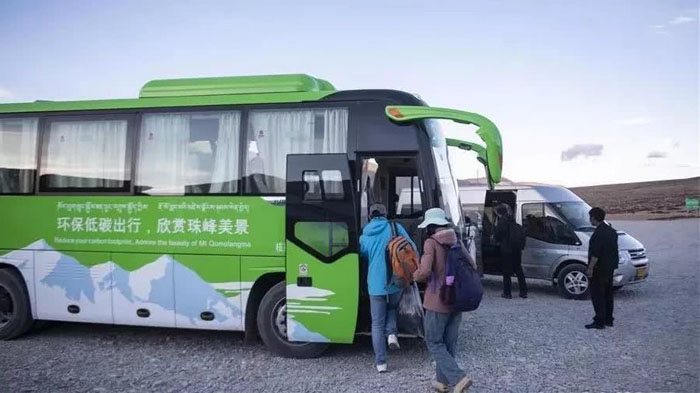 Travellers getting on the eco-bus
The eco-bus station is located 79 km within the north gate of the Everest National Nature Preserve and is just 20km to the base camp. Tourist buses or vehicles stop at the station and then transfer to the base camp. Each bus has 29 seats and runs every 10 mins from 7am to 9pm, to minimize the waiting time of tourists and to satisfy the need of tourist enjoying the sunrise and sunset of Mt. Everest. Every bus is equipped with oxygen supplies and at the station, there are emergency tents with beds inside for medical treatment if needed. If you have any special requirements, you can contact the bus station for further help.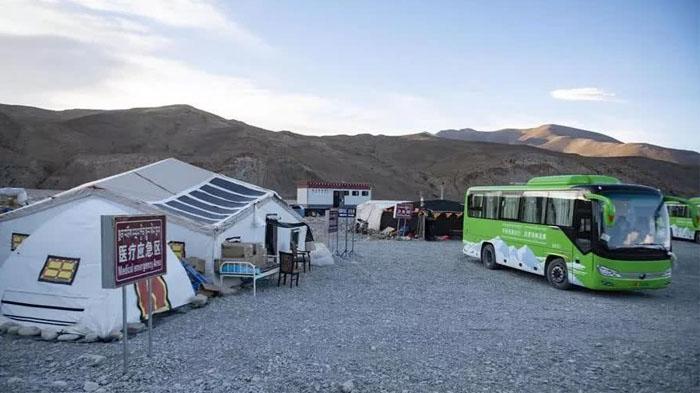 Emergency tents for medical treatment if needed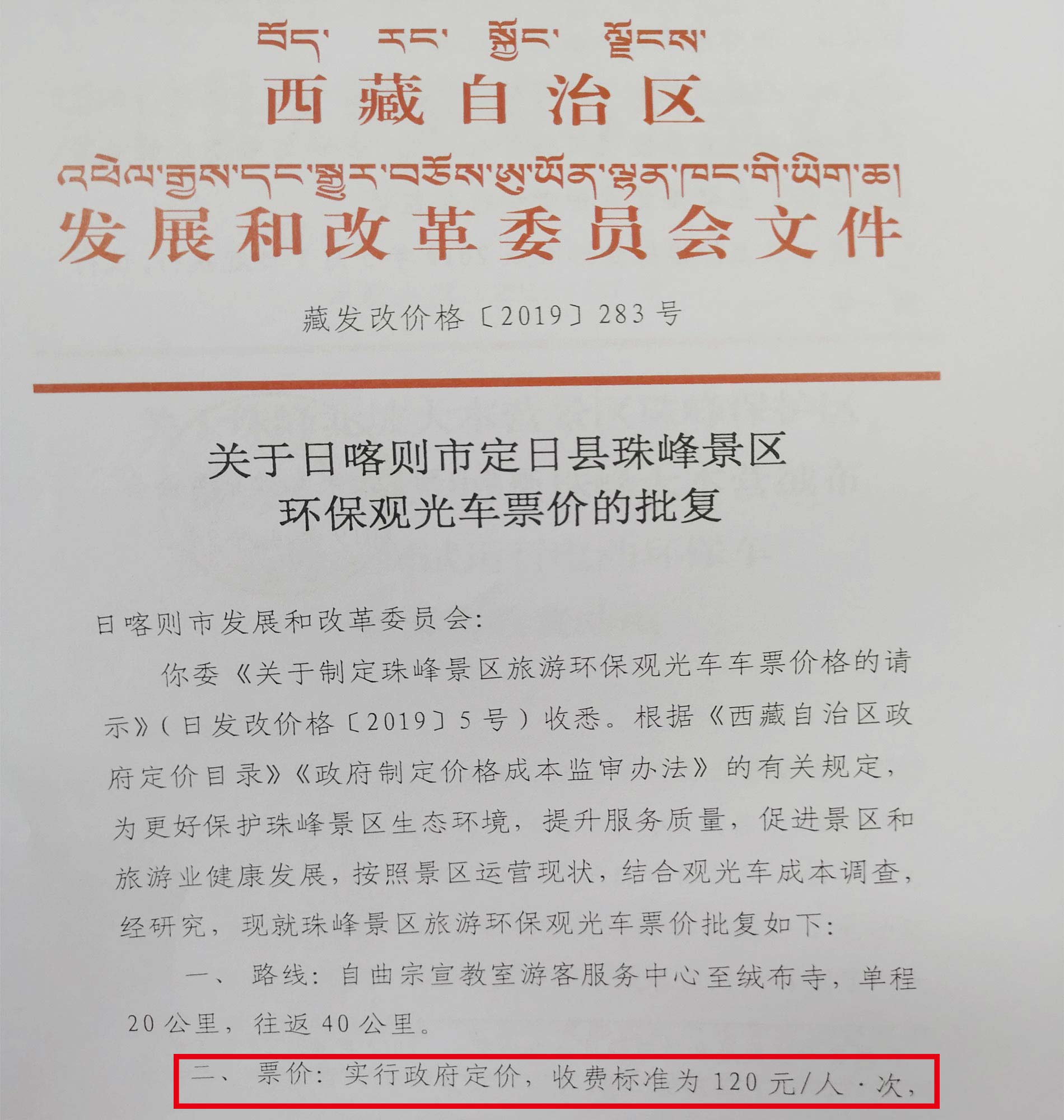 The latest government policy mandates that the price of ecobus for EBC is 120RMB/pax, shown above.