The Ultimate Resource for Tibet Tour Planning
Tibet is considered by many travelers as their dream destination. Who could blame them? From the majestic views of the Himalayan Mountains to its exotic culture, these are just some of the things that have drawn millions of tourists to Tibet annually. More than ever the world's access to Tibet has never been this easy.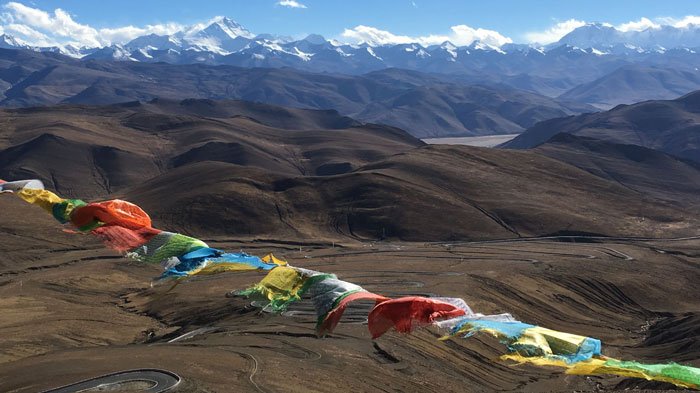 Unfortunately, you may still end up compromising your trip if you don't know anything about Tibet. Just like any other trip, it requires a good amount of research in order to ensure that things are going to go smoothly. By doing enough research on your trip to Tibet, you'll have an estimate regarding the required budget, best places to visit, and even customs that you need to be aware of. You can also avoid things that can affect both your health and safety.
The good news is that you can find A LOT of information online. You'll be able to determine when's the best time to go, and even appreciate their culture better. Here are some sites where you can get some great information about Tibet.
Lonely Planet
Lonely Planet is considered as the largest travel guide book publisher in the world. Aside from its books offering a great amount of information about Tibet, you can also find on Lonely Planet's app and website quite handy. Lonely Planet is best known for its travel content that discusses a destination's culture and history. Going to Tibet, it is a good idea to learn more about its history, especially with China. In addition to the history lesson, Lonely Planet also offers a thorough discussion regarding the landscape of Tibet. Lonely Planet also offers a number of tips that can even be considered pertinent for your own survival.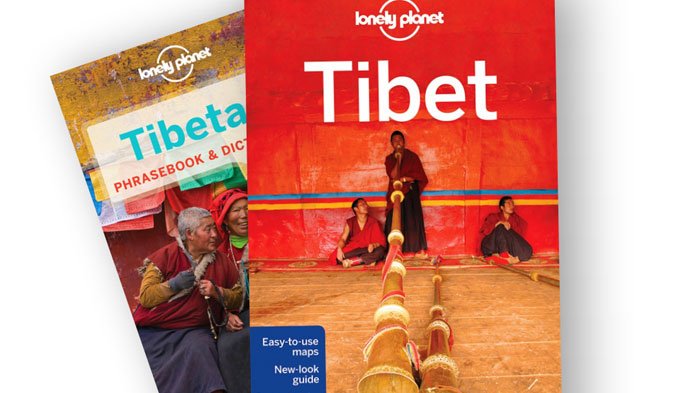 Visiting Lonely Planet's website, you'll be able to find articles that fit your interest regardless of the type of traveler you are. Do you like monasteries over high altitude treks? Or perhaps, you like the outdoors more? Lonely Planet offers some great articles that can dwell on these specific topics. What makes Lonely Planet one of the best sources of information for your trips is because of their writers. Lonely Planet has a great network of writers who travel around the globe having extensive knowledge of specific places that they've been to.
Trip Advisor Forum
Another site where you can find valuable information is via Trip Advisor's forum. Trip Advisor is known for its active community for anything that involves travel. The website offers reviews for hotels, restaurants, and other destinations ranked by their active community.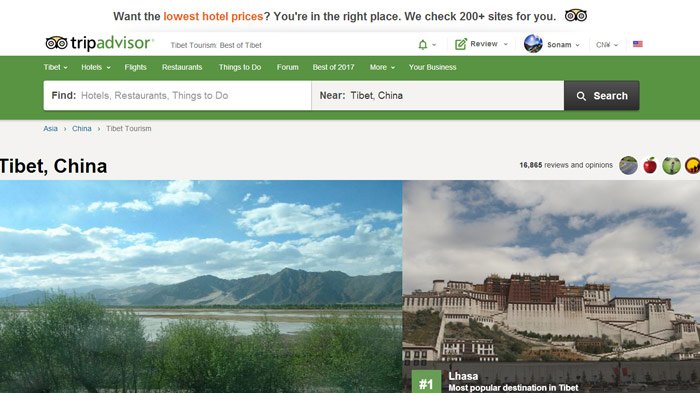 By visiting its forum, you'll be able to select a specific board for your destination which covers a variety of topics discussed by the community. You'll be able to visit threads that contain some of the most frequently asked questions of people headed to Tibet. Not only that, you can even create and participate in a given thread.
What makes Trip Advisor forum unique is the variety of travelers that it attracts. Trip Advisor community is known for its backpackers, senior travelers, first class travelers, and many others. This makes it easy to find people who match your style as a traveler.
Tibettravel.org
A lot of travelers get confused on how to visit Tibet. Tibettravel.org is the ultimate source of everything that you will need to know on how to reach the "Roof of the World". Tibettravel.org offers a variety of information such as how to obtain your Tibet travel permit and your options on how to reach Lhasa and other places in Tibet.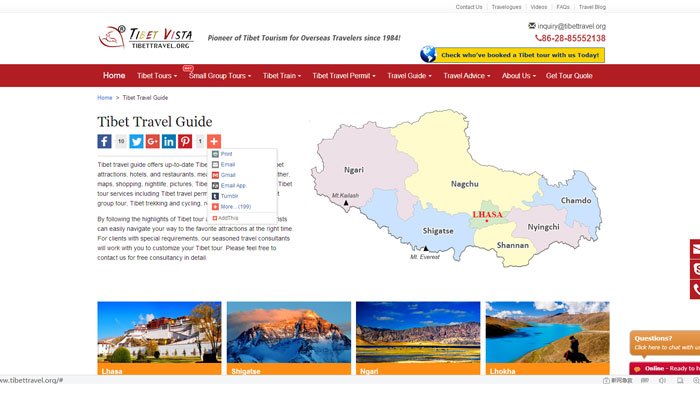 One of the best things that you'll get from this website is the train information. You'll be able to get information regarding the different prices of the train ticket to Tibet, not to mention places where you can ride going to Lhasa and its schedule. On the other hand, if you are thinking of flying directly to Lhasa, the website offers flight options and information. Here, you will also be able to decide different tour itineraries depending on how much time and budget you have at your disposal. Do you simply plan to roam around Lhasa for the next days, or maybe you want to see the Everest Base Camp or even take it a bit bolder to discover Tibet's wilderness with a guide?
Regardless if you plan to bike, trek or simply find your way to some of the most popular tourist destinations of Tibet, this website contains useful tips, and travel advice on how to make your trip trouble free.
C-Trip and Other Flight Booking Websites
There are two popular ways how you can reach Tibet. The first option is to go to Mainland China. From there, you can travel via train to reach Lhasa. If you don't have any plans of sitting on a train for the next 48 hours (or more), then you want to check the availability of flights going Lhasa.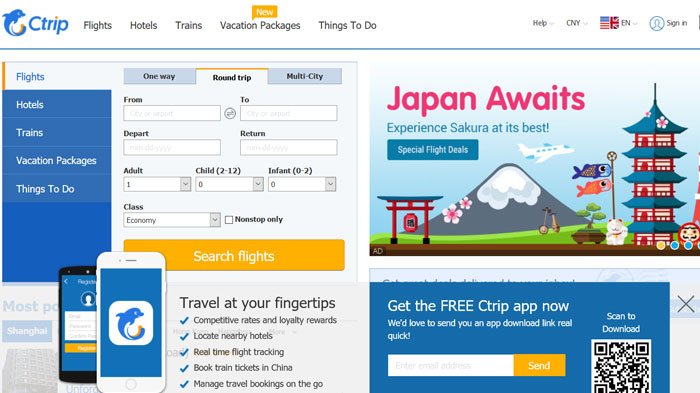 Regardless of the route that you plan to take, it is important to take a closer look at your flight options. More so if you are traveling with a limited budget. Be sure to compare the prices from different companies. C-Trip is a great Chinese travel service provider that can give you some of the best flight information heading to China and Lhasa.
Chinatibettrain.com and Tibettravel.org
There are two ways on how you can obtain your train ticket to Tibet. The first option is to get it via websites such as Chinatibettrain.com or Tibettravel.org. The second is getting the ticket directly at the railway station.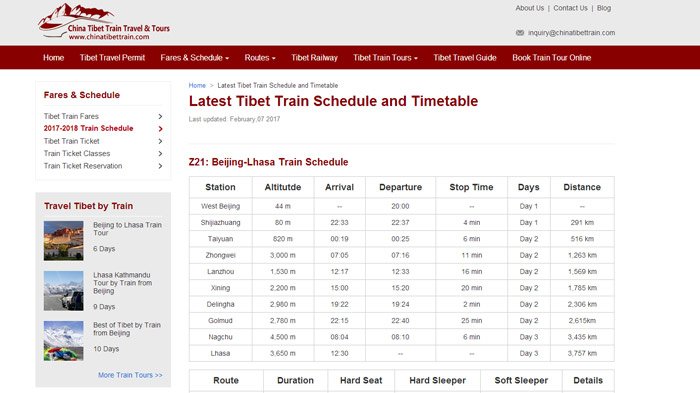 Unfortunately, especially during peak season, obtaining your train ticket directly can get a bit trickier. Remember that millions of tourists go to Tibet yearly, most of them Chinese. You may not be able to buy your own ticket directly because of the number of people looking to travel to Tibet. In order to get to Tibet from China during peak season, you will need the help of a travel agent. Expect that it gets more expensive via agencies than obtaining the ticket yourself, but the difference is usually very little. According to Chinatibettrain.com, it is best if you make a reservation for your ticket 3 to 6 months ahead of your planned trip.
You might be asking why not get the train ticket in advance on your own? This might not be possible on some occasions since you'll need a Tibet travel permit first. Normally, you'll only be given a travel permit 10 to 14 days prior to your trip. By then, you can expect that the tickets are already sold out.
Tibet Travel Blogs
We've mentioned that millions of travelers go to Tibet yearly. Fortunately, that also means that there are a lot of people who wrote about their experiences online.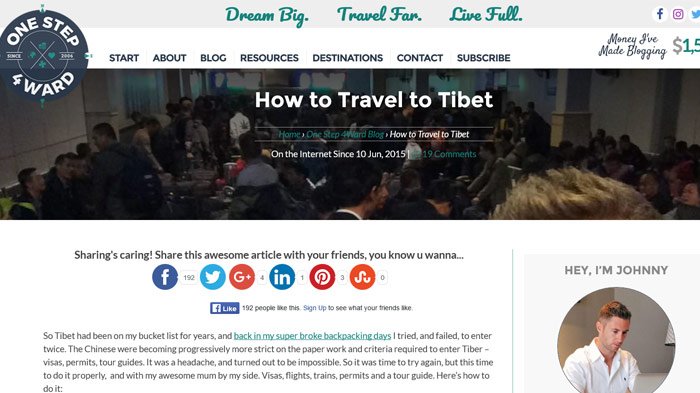 Travel blogs make a great resource for your trip to Tibet. Not only are you going to get crucial information regarding your trip, you will also learn more about Tibet's culture and customs through the experience of other people. What exactly are the things that you want to know from travel blogs? You can find activities that they've done in Tibet. This can help save you some time and effort by just following the things that bloggers have done. Next, you will be able to find tips on where to eat or where to stay. A lot of budget travelers are also publishing their experience in Tibet and even a detailed breakdown of their expenses during their stay in Tibet.
By reading blogs, you will also be warned about things that may affect your travel experience. For instance, when is the best time to travel to Tibet? Is it wise to visit during winter? Lastly, you can also leave a comment, or even send a private message to the blogger for any question regarding his or her travel experience.
If you are planning to travel to Tibet, it is always a good idea to read as much information about a variety of topics about your trip. It is also imperative to weigh your options of getting to Tibet. Do you think that it is more practical to travel via train or just fly directly to Lhasa? By reading these websites, it is possible to have a superb experience in Tibet and even for the small amount of money.
Do you have any other preferred websites to visit when traveling? Feel free to leave a comment below!