Most Recommended Tibet Small Group Tours for Expats
Here we offer the best-selected Tibet small group tours for all expats in the mainland of China in 2023. Guaranteed departures with Tibet Travel Permit Application and no hidden-cost. Welcome all of you from low-risk areas in the mainland of China to travel Tibet and meet new friends with us.
Top-rated China Tibet Tours from Major Gateway Cities
Find more Tibet tours from the city you live in or you want to visit before entering Tibet. All of our Tibet tours from the popular gateway cities in the mainland of China include the transfer and the Tibet travel permit application service. The real worry-free choice for your Tibet tour in 2023.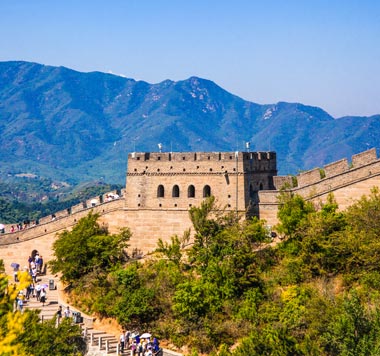 Beijing Tibet Tour
Beijing, the capital of China, is not only a popular city for domestic tourists to enter Tibet, but also home to many expats who want to travel to Tibet. Of course, not only expats in Beijing, but also in nearby cities such as Tianjin, Shijiazhuang, or further northeast, like Shenyang, Changchun, and Harbin, Beijing is the preferred city to travel to Tibet with both train and flight to Tibet.
Recommended Beijing Tibet Tours
View More Beijing Tibet Tours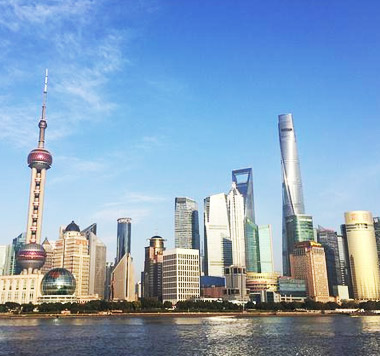 Shanghai Tibet Tours
For expats living in the Yangtze River Delta, Shanghai is the best city to enter Tibet. The well-developed high-speed railway network connects Shanghai with neighboring cities such as Nanjing, Hangzhou, Suzhou, and so on. Whether you take a train or a plane from Shanghai to Tibet, it is quite convenient.
Recommended Shanghai Tibet Tours
View More Shanghai Tibet Tours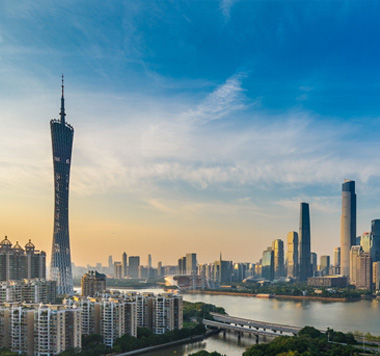 Guangzhou Tibet Tour
There are over 80,000 foreigners living in Guangzhou, while over 30,000 living in Shenzhen. With both the train and flights to Tibet, Guangzhou is the popular gateway city to enter Tibet in southern China. Also, thanks to the high-speed railway between Guangzhou and Hong Kong, many tourists in Hong Kong choose to get to Guangzhou first and then start their trip to Tibet.
Recommended Guangzhou Tibet Tours
View More Guangzhou Tibet Tours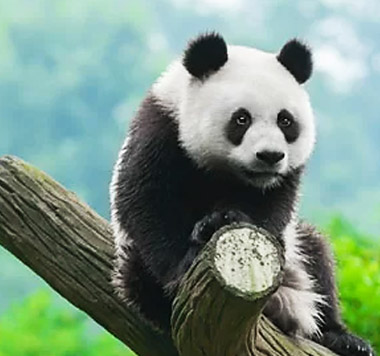 Chengdu Tibet Tour
Chengdu is the main city in the southwest, and even in the whole country, for entering Tibet. It has the most frequent daily non-stop flights into Tibet, as well as trains to Tibet that leave every other day. Meanwhile, the Sichuan-Tibet highway is also a popular self-driving route into Tibet. If you have never been to Chengdu, you can also choose to stay in the Land of Abundance for a few days before entering Tibet to see the lovely pandas, taste the delicious hot pot, and enjoy the local leisurely life in Chengdu.
Recommended Chengdu Tibet Tours
View More Chengdu Tibet Tours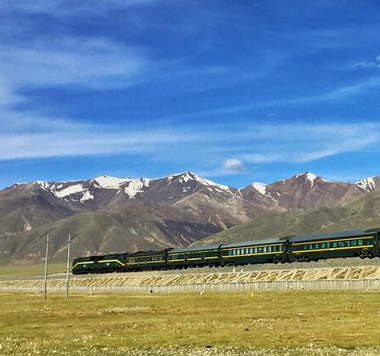 Xining Tibet Tour
Xining, the start point of the famous Qinghai-Tibet railway, is one of the best transfer city to Tibet. No matter where you live in the mainland of China, you can easily get to Xining by train or by flight. Also, there are many attractions in Xining that worth a visit before your Tibet tour, such as the Qinghai Lake, Kumbum Monastery, and Dongguan Mosque.
Recommended Xining Tibet Tours
View More Xining Tibet Tours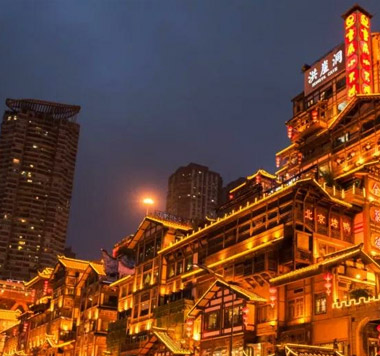 Chongqing Tibet Tour
Chongqing, one of the fastest developing cities in southwest China, provides both direct flights and trains to Tibet. It is also the city famous for the Yangtse River cruise and Three Gorges travel. Whether you live in Chongqing or want to visit this mountain city as a part of your China Tibet tour, you can find a satisfactory Chongqing Tibet tour here.
Recommended Chongqing Tibet Tours
View More Chongqing Tibet Tours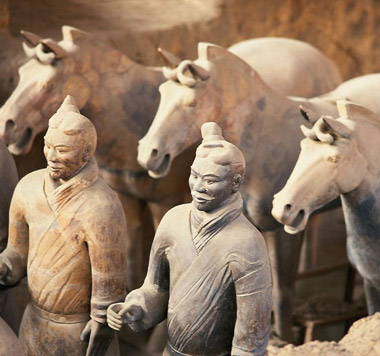 Xi'an Tibet Tour
Located in the middle of the Yellow River Basin, Xi'an is an important transportation hub linking Tibet with Beijing, Hebei province, Henan province, the Yangtze River Delta, and other east and north regions of China. You can either enter Tibet by train or by flight from Xi'an.
With thousands of years of history, Xi'an is also a famous tourist city and a good place to learn about Chinese history with its famous Terracotta Warriors and Horses, the ancient city wall, the Big Wild Goose Pagoda, etc.
Recommended Xi'an Tibet Tours
View More Xi'an Tibet Tours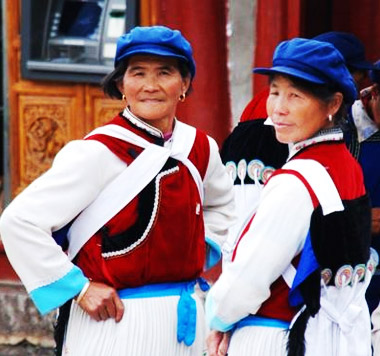 Yunnan Tibet Tour
Yunnan with stunning natural beauty and colorful ethnic culture is another hot travel destination in China. In fact, there are direct flights to Tibet from Kunming, Shangri-La, and Lijiang in Yunnan. It is an amazing journey to visit Yunnan and Tibet together to enjoy the most charming culture and landscapes of China, to experience the wild China that you can never imagine in the modern cities.
Recommended Yunnan Tibet Tours
View More Yunnan Tibet Tours
Need more information on Tibet tour planning?
Please scan the QR code to contact us on WeChat for one-on-one travel information services.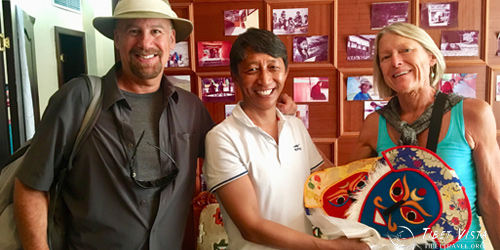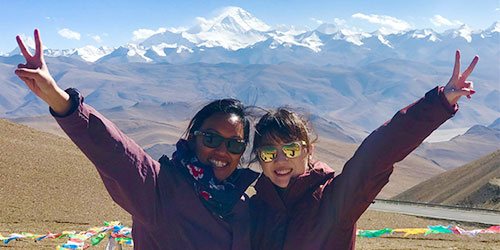 Book with Confidence
21-day No-fee Flexibility of your trip that can be transfer free of charge up to 21 days before departure;
Guaranteed departures for a group of three or more people;
Guaranteed Refund for any cancelation made by us;
Always at your service with a fast reply via WeChat, phone call, and online consultant.
Most Common Questions about Tibet Tours for Expats
1. How do China expats get Tibet travel permit?
Since you already have a Chinese Visa, you need to provide the colored copies of your valid passport and Chinese Visa to us once you book your Tibet tour with us. Also, you need to provide a certificate to prove the purpose of living in China.
After the permit is issued, it will be sent to your residence in the mainland of China so that you can bring it with you to take the flight or the train to Tibet.
See more Tibet travel restrictions for China exparts in 2023.
2. How many days required to visit Tibet?
The shortest journey in Tibet takes 4 days, covering 2 days sightseeing in Lhasa and one day for arrival, and one day for departure. It is one of the most popular Tibet tours among first-time travelers to Tibet.
The famous Everest Base Camp tour from Lhasa takes 8 days, while the general Mount Kailash tour from Lhasa takes 15 days, covering 3 days of kora around Kailash.
We highly recommend you to spend 7 to 10 days in Tibet to get the best of this holy land in one go. Also, you can customize your own trip to Tibet according to your interests and time. Just tell us what you want to see, where you want to go, and what you want to experience in Tibet, our local travel experts will help you arrange the best trip to Tibet.
3. How far in advance should I book my Tibet tour?
Generally, it takes 14 workings days for the issuance of the Tibet travel permit. So it is suggested to book your Tibet tour at least 1 month in advance. Once the permit is issued, it will be sent to your address in the mainland of China. So you need to allow sufficient time for delivery.
If you choose to travel Tibet during peak seasons, such as the summer holidays in July and August or the National Day Golden Week, then you will need to book your trip even further in advance.
4. What is the best way to get to Tibet?
Now you can enter Tibet by plane, train or road. Among these ways, the best way to enter Tibet is by air. Most major cities in the mainland of China now have flights into Tibet. Chengdu, Chongqing, Xi'an, Xining, Kunming, and some other cities near Tibet have frequent direct flights every day. Usually, the direct flight to Tibet takes about one to two hours. Connecting flights to Lhasa from Beijing, Shanghai, Guangzhou, etc. take about 7 hours. It is really convenient and fast compared to the train to Tibet which can take more than 20 hours.
Of course, if you have enough time, it is recommended to experience a Tibet train tour. There are currently seven railway routes into Tibet in the mainland of China, all of which pass through the famous Qinghai-Tibet Railway. It is a great chance to enjoy the amazing landscape of the Tibet plateau on board the train.
5. When is the best time to visit Tibet?
From April to October are all good seasons for sightseeing in Tibet. If you want to visit Everest Base Camp to see Mt. Everest, the best time to go is April, May, September, and October, when it is less rainfall and you have more chances to enjoy a clear view of the peak of Mt. Everest.
Summer and Autumn are the best seasons to visit Mount Kailash and Lake Manasarovar for the warm temperature in northwest Tibet. Though summer is the rainy season, there is less rainfall in the Ngari region.
August is the best time to experience Tibetan festivals, such as the Shoton Festival, the horse racing festivals, and Ganden Thangka Festival.
If you are looking for a budget tour in Tibet, winter is the best time for you. You can get more discounts and deals in the low season (December, January, and February).
Quick Inquiry
Scan the QR code to get 1-on-1 consultation with our travel expert on Wechat.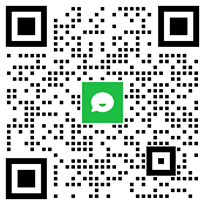 Or, leave your message below to get quick reply via email.
If you are planning to enjoy a Tibet tour, yet have no ideas of how to sort it out the details, no worries! We would like to hear your tour plan and offer free professional consultancy and viable solutions. Please feel free to contact us.