Kangbu Hot Spring
One of famous hot springs in Tibet
About Kangbu Hot Spring
Kangbu Hot Spring, Yangpachen Hot Spring, Tidrum Hot Spring, Riduo Hot Spring and Woka Hot Spring are regarded as the most famous hot springs in Tibet by local people.

Like other remedial hot springs, Kangbu has very special treatment effect. It is located in Kangbu Village, Yadong County, with 14 mouths. Some mouths can cure orthopedics, some dermatology, some gynecopathy, some headache, some heart disease. Every year, many visitors from home and abroad come to Kangbu Hot Spring to have baths both physically and mentally. Sometimes you can not set your feet in the pool because there are too many people there.

Kangbu Hot Spring, even very famous in Bhutan, has rich mineral substance, plenty trees and fertile earth. 12 of its 14 mouths has been developed into well equipped bathhouses, in which men and women could soak together.

It is said that if you really want to get significant curative effect, you should have 2 course of treatment respectively in Spring and Autumn, and every course will last 21 days.

As a consequence of numerous visitors, local people even opened some bars and karaoke nearby.
Tips of Kangbu Hot Spring
1. Remember not to soak in within 1 hour before or after meals. Do not soak when you are hungry or drunk.
2. Remember to take off all your metal jewelry or accessories before bathing, preventing them from being eroded by certain minerals.
3. It is not advisable to soak for a long time. You can soak for 15 to 20 minutes at one time and rest for a while before take another bath.
4. Avoid doing active exercises when bathing, especially in highland.
Attractions nearby Kangbu Hot Spring
Recommended Tour Itineraries Including Kangbu Hot Spring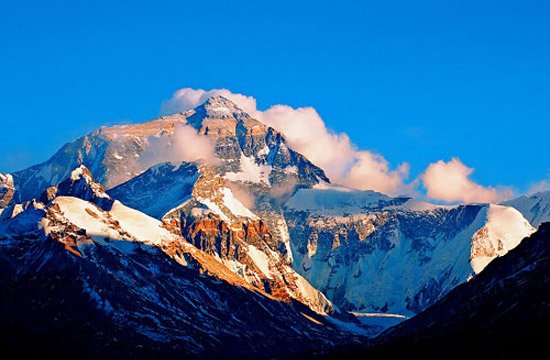 Located in Shigatse Prefecture, Mount Everest attracts a lot of tourists to visit every year. Besides, Shigatse is the second largest city in Tibet characterized Tibetan culture. Tibet Vista provides more than 10 tour packages including these tourist attractions in Shigatse Prefecture at the best price.
Popular Shigatse Tour Deals
More Tibet Tour Packages
How to get there
Address: Kangbu Village, Yadong County, Shigatse
Transportation: Renal Car-- You can either rent a car from Yadong County (40 km) or from Pali County (27 km).
Best time to visit it
Spring and Autumn are the most popular seasons to have a bath in Kangbu Hot Spring.
Opening Hours: 9:00--17:00
Admission Fee
CNY 55
Read more
Get A Quotation of this Tour