Tibet Train Ticket Classes
The first class: Soft sleeper berth
There are 12 compartments with doors in a cabin, door can be locked; 4 berths in each comparment, two upper and two lower; there is enough private room in soft sleeper comparments while there is less than enough in hard sleeper comparments.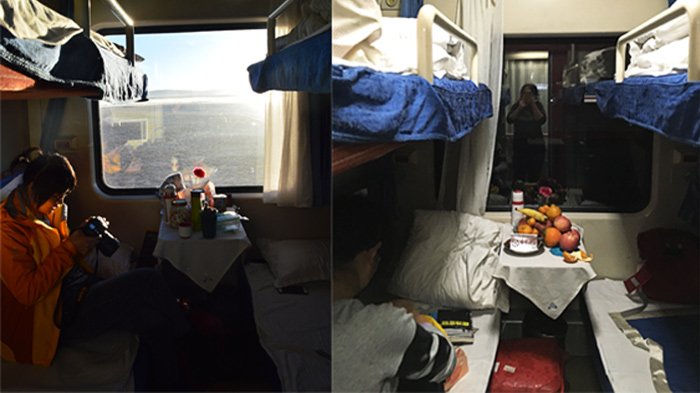 inside the comfortable cabin of a typical soft sleeper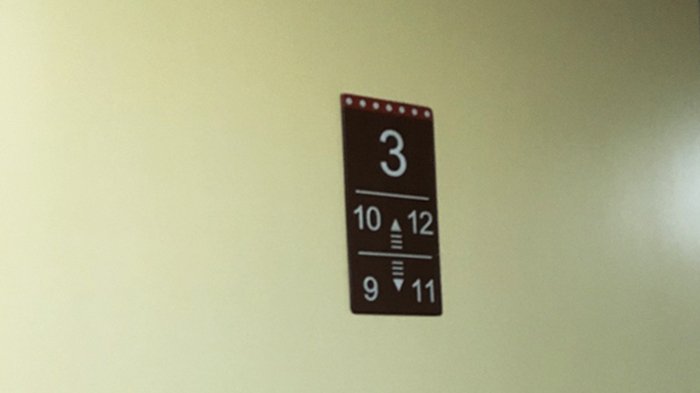 A typical soft sleeper can accommodate 4 passengers. This bunks number shows where your bunk is.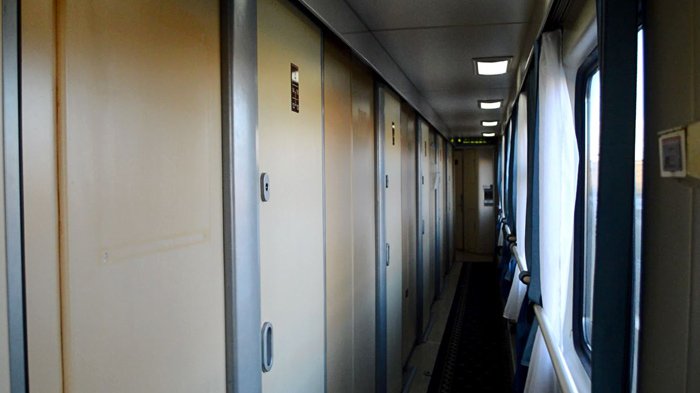 Corridor next to soft sleeper cabin
The second class: Hard sleeper berth
There are 18 compartments without doors in a cabin; 6 berths in each comparment, two upper ,two middle and two lower; private room in hard sleeper compartment is less than the soft one.
The hard sleeper berth is not a hardboard like its name, it still comfortable and soft.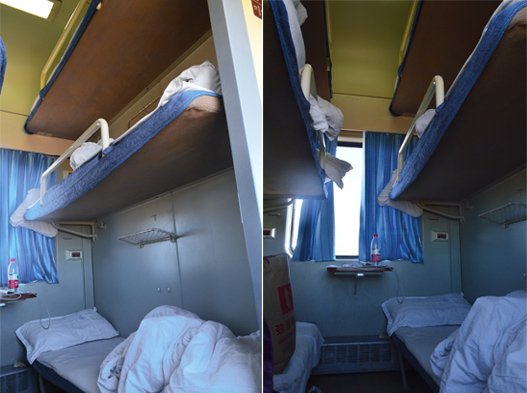 A typical hard sleeper cabin can accommodate 6 passengers.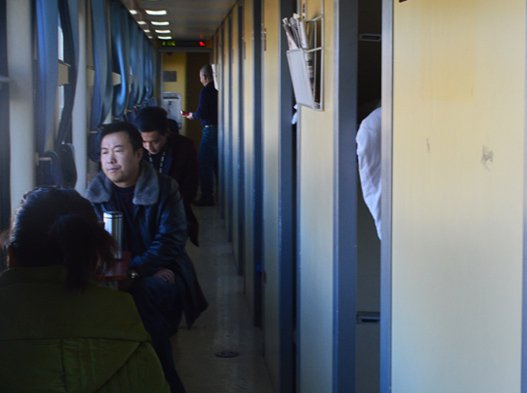 Many passengers enjoy the window scenery in the corridor next to hard sleeper cabins.