Soft-berth Sleeper of Tibet Train
There are three types of coaches on the Tibet train, the first class soft-berth sleeper, the second class soft-berth sleeper and soft seat coaches. Since the journey is really long, most travellers prefer the soft sleepers.

The second class soft-berth sleeper is also known as hard sleeper. Actually, both of the soft sleeper and hard sleeper are soft and comfortable. Generally speaking, the main difference between soft sleeper and hard sleeper is that in hard sleeper you are in a compartment having 6 beds with 3 levels rather than 4 beds with 2 levels and there's no door on the compartment. It just provides basic beds and quilts.

It is about 600 hard sleeper berths in one train, so the tickets are relatively easier to be reserved.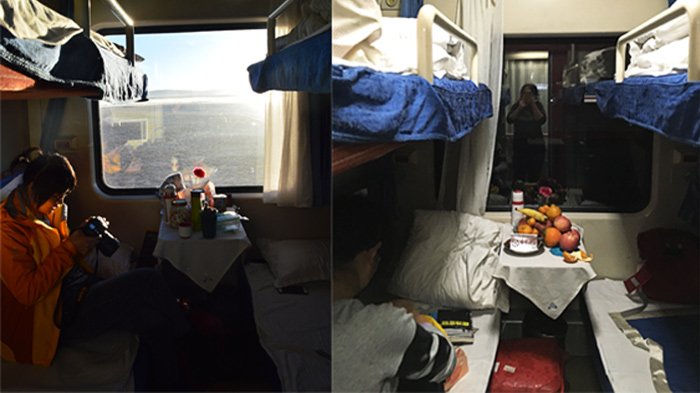 Passengers in the cabin of the first class soft sleeper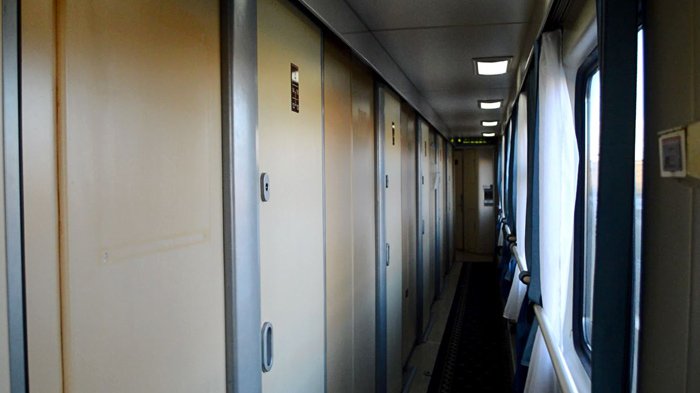 The corridor next to soft sleeper cabin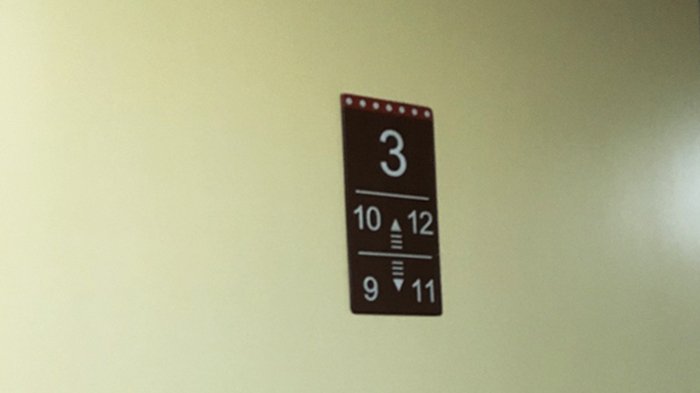 4 bunks number in a soft sleeper cabin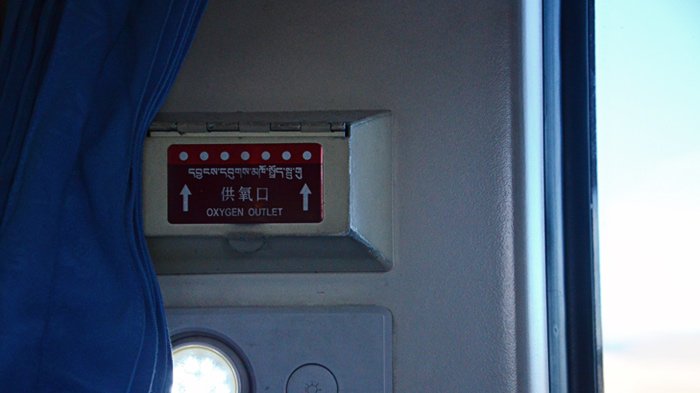 oxygen supply outlet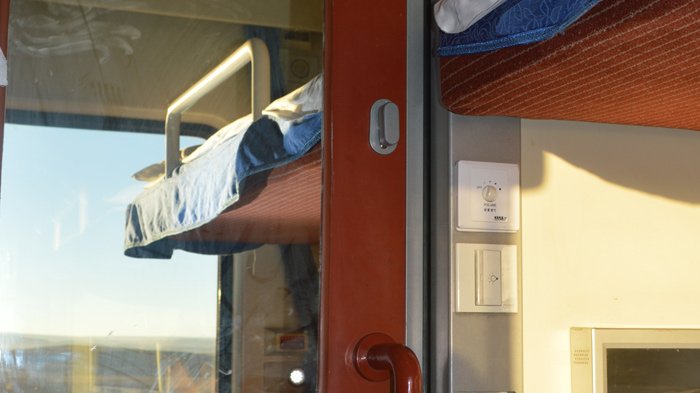 light and broadcast switch
hanger for clothes and other stuff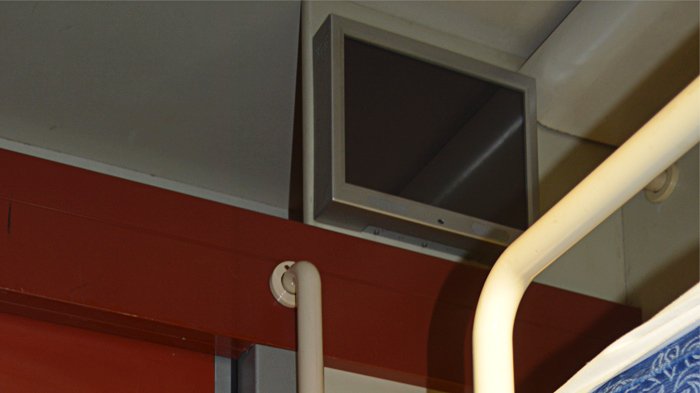 television on the upper bunk of soft sleeper cabin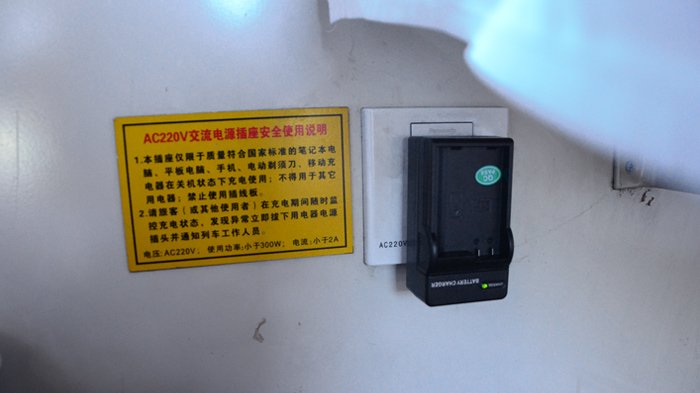 Battery recharge facility
A handy comparsion of three accommodations may help you make the right choice
| | | | | | | |
| --- | --- | --- | --- | --- | --- | --- |
| Category | Bunk(s) | Tv Screen | Sleeping Space | Ticket Price | Privacy | Safety |
| Soft Sleeper | 4 | with | spacious | high | ☆☆☆☆☆ | ☆☆☆☆☆ |
| Hard Sleeper | 6 | without | varied | medium | ☆☆☆ | ☆☆☆ |
| Hard Seat | many | without | cramped | low | ☆ | ☆☆☆ |
Apparently, soft sleeper enjoys many advantages over other 2 kinds of cabin. Though the price of soft sleeper is the highest, it is definitely the best option a tourist can expect to have given the long ride at the roof of the world. One thing to mention is that if one fails to book the seat in a soft sleeper, the lowest bunk of a hard sleeper should be another alternative as the sleeping space of the hard sleeper varies with the lowest bunk being the most spacious comparatively. In addition, compared with hard sleeper cabin, soft sleeper has a door to close, which shields tourists from annoying passerbys and makes the cabin safer at night.
As to hard seat carriage, it is not recommended to tourists because sitting still for too long is not something all people can stand during the long ride on the plateau and there is little privacy as well.