Accommodations and meals along the Qinghai-Tibet Highway
The accommodation could be arranged along the Qinghai-Tibet Highway. In Xidatan, Wudaoniang, Tuotuohe River, tourists could stay in the guesthouse or the army service station. Usually, there are vacancies at any time. In Amdo area after Tanggula Mountain, there are hotels offering hot water for bathing, but in guesthouse, there is still no hot water.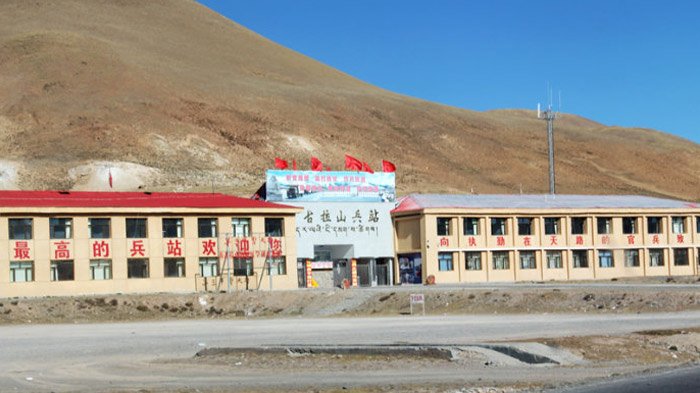 Tanggula Army Service Station
It is no problem to find places to eat along Qinghai-Tibet line. Chinese food is common. And the instant noodles and biscuits also could be bought along the road. So don't worry about Qinghai Tibet adventure. All you need to do is just coming and we'll handle the rest for you.