To explore the full grandeur of the sublime Himalayas and distinct Buddhist cultures, no better tour can you find than a Nepal Tibet Bhutan Tour. Covering the best three Himalayan Kingdoms together, these epic weeks-long journeys will take you to experience fervent Buddhist culture in different Himalayan regions and see the magnificent beauty of Mount Everest from both sides.
From classic sightseeing Tours to epic trekking experiences, our Nepal Tibet and Bhutan travel packages offer you more options to explore culture and history in these fascinating destinations and enjoy the peaceful lifestyle of Himalayan Shangri-La.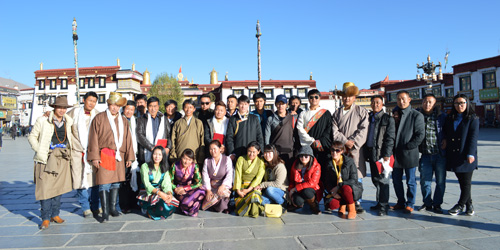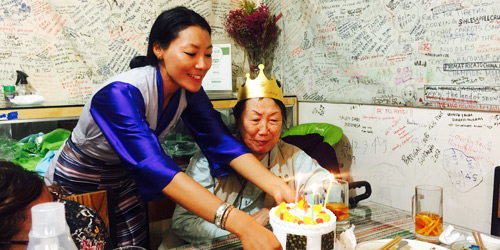 What Makes Us Different?
We have a massive networking and long-term tour partnership in Tibet, Nepal and Bhutan
One-stop service as to booking for flight, Tibet train, travel documents in Tibet, Nepal and Bhutan
Different Travel gurus show you the highlight of Tibet, Nepal and Bhutan tour
Special Customer Service Personnel and 24/7 Call Service
Years of Tibet, Nepal and Bhutan tour experience, without an accident
Ample back-up plans and easy customized tour
Most Common Questions about Tibet Nepal Bhutan Tour
1. What is the best season to visit Tibet, Nepal and Bhutan?
Answer: Well, the proximity to each other makes these three destination travel much easier than you expect. Overall, March to early June and Sept to Oct would be the best seasons to do the weeks-long tour. However, one thing to remind you is that from mid-Feb to entire March, Tibet is not available to international tourists. Mid-June and August would the rainy seasons, not suitable for trekking.
2. Can ordinary people afford the tour to Tibet, Nepal and Bhutan?
Answer: Yes, indeed. However, given the duration, hotels, travel documents, transportation, you definitely need a thorough preparation, physically, mentally and economically. The expenditure in Nepal is the cheapest, while in Tibet since tour vehicle in many cases is the only option and there will be the long ride, and food for dinning and accommodation is not that cheap compared with other cities in China. In Bhutan, according to law, it is mandatory to spend US$250 per day, however it covers almost the cost like hotel, transportation, guide, etc.
3.Can I take train to Tibet from Nepal or fly directly to Bhutan?
Answer: Currently, Lhasa to Kathmandu flight and tour bus from Gyirong port in Tibet to Kathmandu are the only means to travel between these places. There is no direct train linking Nepal and Tibet and Bhutan. Unfortunately, there is no direct from Tibet to Bhutan as well. You need to fly or take bus from Lhasa to Kathmandu and fly from Kathmandu to Paro international airport in Bhutan.
More Articles giving you more information of Tibet Nepal Bhutan Tour in different perspectives:
Quick Inquiry
Scan the QR code to get 1-on-1 consultation with our travel expert on Wechat.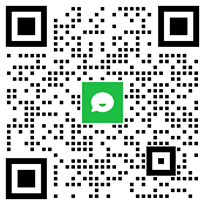 Or, leave your message below to get quick reply via email.
If you are planning to enjoy a trip to Tibet Nepal Bhutan, yet have no ideas of how to sort it out the details, no worries! We would like to hear your tour plan and offer free professional consultancy and viable solutions. Please feel free to contact us.