Definitely, the most adventurous and best spiritual experience you've been looking for; your epic overland journey starts off with a brief visit in cities like Beijing, Shanghai, Guangzhou, Chengdu, Xi'an, Xining, etc. where the highlights of ancient Chinese civilization, architectural wonders, and popular natural attractions are vividly displayed before your eyes.
Then, either by flight or scenic Tibet train, you are well on your way to enjoy the epic overland tour from Lhasa to Kathmandu. You will explore sacred Buddhist monasteries, meet devout Tibetan pilgrims and stroll along turquoise alpine lakes. The action-packed tour culminates when you make it to EBC. After that, you follow friendship highway and exit Tibet to Nepal via Gyirong Port.
While the second part of the tour in Nepal and Bhutan, you will enjoy the loop tour from Kathmandu and its surroundings to Pokhara and Chitwan. And later fly from Kathmandu to Paro and follow classic travel route to explore Punakha and Thimphu. You will have a panoramic view of culture, religion and history of the most enigmatic Himalayan kingdoms in Asia.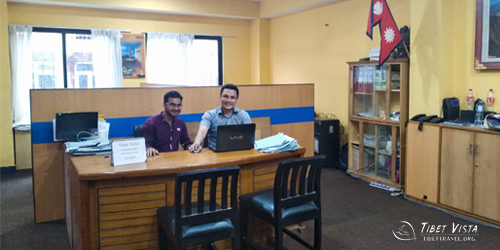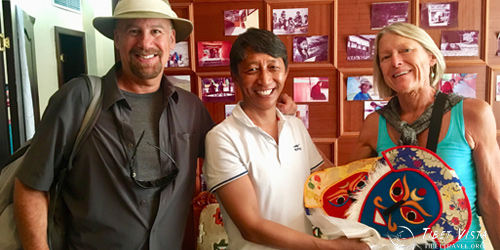 What Makes Us Different?
Well-established travel agency with offices in Chengdu, Lhasa and Kathmandu; Never use third party contractor
One-stop service as to booking for flight, Tibet train, travel documents in Tibet, Nepal and Bhutan
Life-saving gears for EBC travel, such as oxygen supply device, first-aid kit, etc.
Designated customer service manager, 24/7 call service
Friendly and seasoned travel guides in China Tibet Nepal and Bhutan
Professional team's support and reliable networking inside the industry
Most Common Questions about China Tibet Nepal Bhutan Tour
1. When is the best time to plan China Tibet Nepal Bhutan Tour together?
Basically, the spring (March to May) and autumn (Sept. to Oct) would be the best season for the long journey like China Tibet Nepal and Bhutan tour. However, since Tibet is not available for international tourists in March, you'd better to time your visit from mid-April to early June and Sept. to early Nov.
You will enjoy the rarely seen Himalayan flora like Rhododendron in spring and warm temperature (around 20 Celsius) and clear blue sky for mind-blowing vista of Mt. Everest and other top peaks along Himalayan range. Also suitable for trekking, cycling and all kinds of outdoor sports. While the monsoon season with sporadic downpour and dense clouds usually start from mid-June to early Sept.
2. What travel documents needed for China Tibet Nepal Bhutan tour?
Well, all you need to do is get your Chinese Visa on your own in your country. Then, our travel consultants will help you get Tibet Permit and deliver it to your hotel for you to board either Tibet train or flight to enter Lhasa. While in Tibet, our Tibetan guide will help you Alien's Travel Permit and Military Permit to enjoy the Lhasa to Kathmandu overland tour via EBC. You can apply for Nepal Visa as you enter Nepal from Gyirong Port. Beside, we will help you get Bhutan Visa on your behalf.
Travel tips: Individuals can not apply for Tibet Permit and Bhutan Visa on your own. It must be done via a prepaid tour organized by a licensed travel agency.
3. How to choose the means of transportation for China Tibet Nepal Bhutan tour?
For the initial part of the journey, you may take flight or Tibet train to reach Lhasa from cities like Beijing, Shanghai, Guangzhou, and Chengdu, and Xining. If you have enough time and want to have full travel experience, we suggest you combining the flight with scenic Tibet train ride to Tibet, let's say fly from Beijing to Xining and after the tour in Xining, and take Xining-Lhasa train to Tibet. Then enjoy Lhasa to Kathmandu overland tour to Nepal. While to travel from Nepal to Bhutan, the only way is by flight run by Druk Air and Bhutan Airline.
Quick Inquiry
Scan the QR code to get 1-on-1 consultation with our travel expert on Wechat.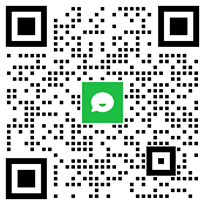 Or, leave your message below to get quick reply via email.
If you are planning to enjoy a trip to China Tibet Nepal and Bhutan, yet have no ideas of how to sort it out the details, no worries! We would like to hear your tour plan and offer free professional consultancy and viable solutions. Please feel free to contact us.