Dive into the Culture of Tibetan Cuisines
As a traveler, you know that there's no better way to become well-acquainted with the land you're visiting than by physically ingesting it. That's right - that means delving into the locals' cuisine. Of course, it's not only the tangible food itself that connects you, but the sharing in it. If you are fortunate enough to be invited into the home of a Tibetan, know that this is their way of embracing you, of letting you join in on the intimate, sacred act of breaking bread.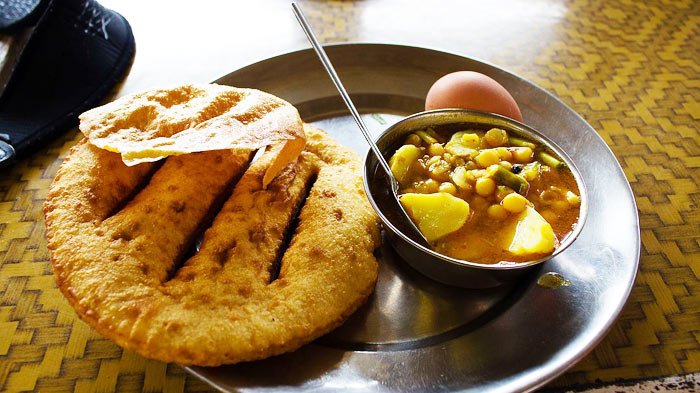 Tibetan beakfast
Perhaps you're wondering, what constitutes this "bread" in Tibet? What food should you look out for? Well, no fear, we're here to guide you on your culinary journey. Before getting right into what dishes you need to try—and you can bet we will—let's first take a moment to explore the historical context of these traditional foods.
The origin story
No matter what the subject at hand—be it food, another person, artwork—we are always more receptive and more appreciative when we understand where they are coming from. So, with regards to Tibetan cuisine, we must first understand that it is, in part, inspired by Indian and Nepalese cuisine, and that its utterly unique dishes are founded on those materials the locals are able to gather from their land. That means, unlike in the Western world where you can take your pick of Chinese food today and Greek food tomorrow, when you're in Tibet, any meal you tuck into is a sincere reflection of the region you've stepped into.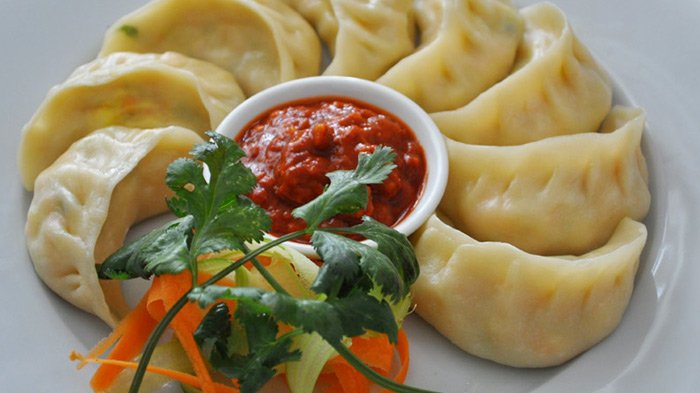 Tibet dumplings as Momo
Staple ingredients
Before we discuss the unique, region-specific dishes you can look forward to enjoying on your journey through Tibet, let's first uncover the dominant ingredients you can delight in regardless of which part of Tibet you may find yourself in.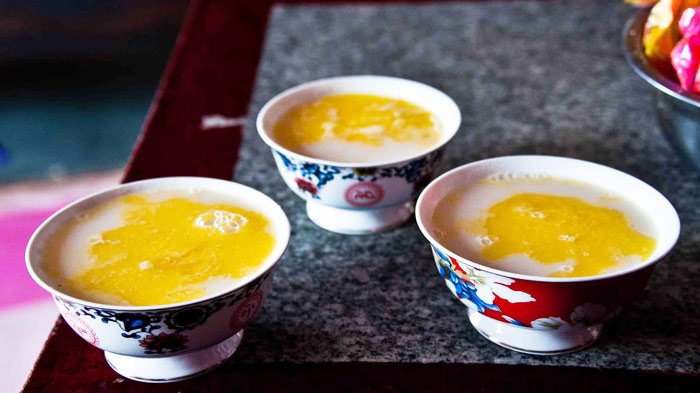 Salty tea with yak butter
So, first thing's first, for you meat-eaters, you must try goat, mutton, and/or yak—especially if you've been relegated your whole life to the standard, western rotation of chicken, beef, and pork. It's time to step outside your comfort zone! Trust us, you'll be happy you did.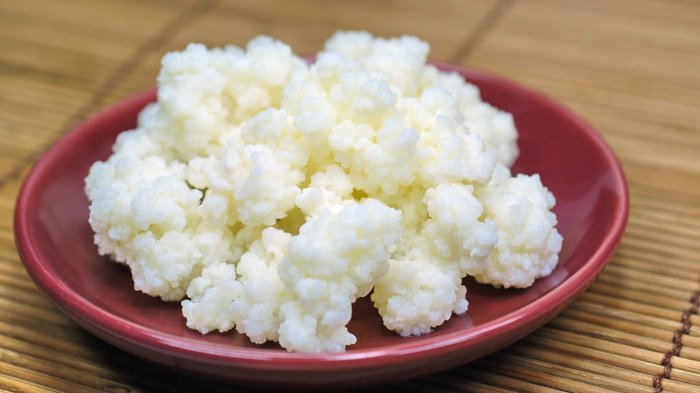 Tibetan milk mushroom
Not into meat? How about dairy? From these same animals, you can get the freshest butter, yoghurt, milk, cream and cheese. So, if you want to embrace the culture, allow yourself to indulge in these mouth-watering goods. The Tibetans just love them—their yak-butter tea is a famous beverage that's been consumed for centuries, providing benefits to all, but especially trekkers who are working their way up mountains and need a good source of stable energy to fuel them.
Okay, so what about those of you don't love dairy either? No fear, even if you're a straight up vegan there's still good news to be had. Tibet also offers a wide array of noodle dishes, soups and dumplings—just make sure you're clear when you order that you don't want any meat to be added to them. Also, in certain regions you can still get your veggie-fill, just make sure to read below to see where you're most likely to find this as an option.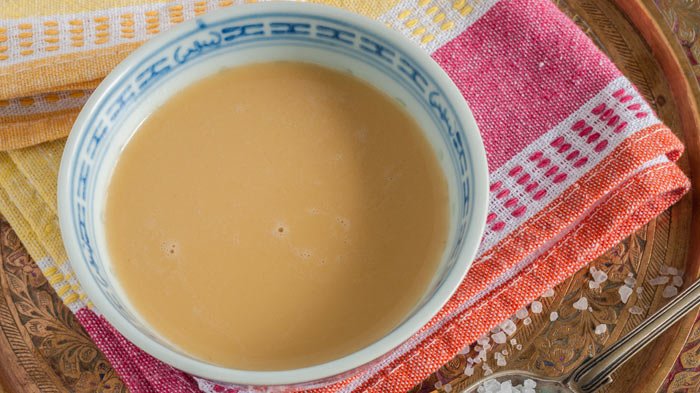 Yak-butter tea
Finally, the staple herbs and spices—this is where you see the influence of India and Nepal most. The list consists of cumin, garlic, coriander, chilli pepper and mustard seed. These humble additions add that little something extra, never failing to elevate dishes to next level scrumptiousness.
The reigning flavours & dishes, by region
Having just touched on the staples dishes and beverages that may be found across Tibet, it's time to get into the speciality meals that each part of this region has to offer. These are what you should look out for on your travels.
By their very definition, these regional dishes are procured with only local and fresh ingredients. With such a fool-proof bedrock, Tibetan cooks simply cannot go wrong. What you will find consistently throughout your culinary expedition is, simply, down-to-earth, home-cooked, tasty dishes.
Ngari
This is the place for vegetarians. With its fertile land you can find veggie dishes most easily in Ngari. For everyone else, you must try the delicacy of this land blowed pig lungs. We know, it sounds a little out there, but it's definitely a version of "pork" you've never tried, and are unlikely to elsewhere. Be adventurous!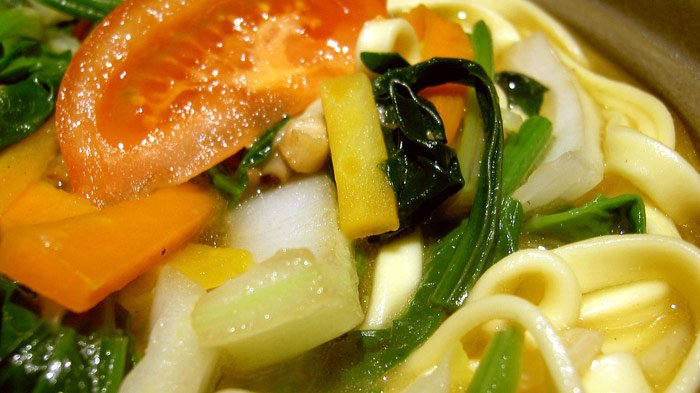 Tibetan veggie dishes
Nagqu
This is a meat-heavy part of Tibet, where specialties include mutton and air-dried beef (otherwise known as beef jerky). One thing you'll definitely want to try at Nagqu is the wine—it's crafted from their singular barley. It has a taste that truly can't be replicated.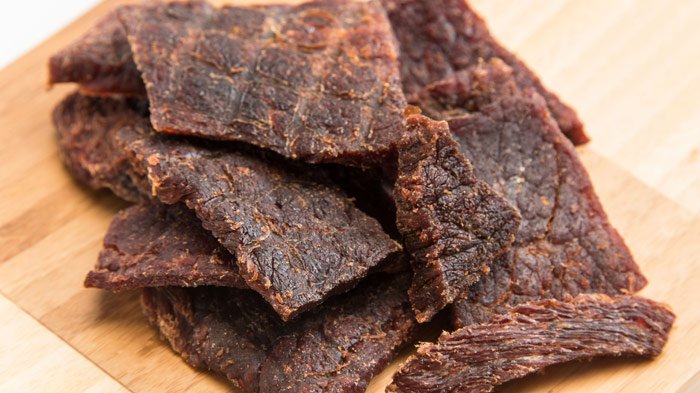 Tibetan air-dried beef
Lhasa
One word, friends: blood sausage. It's composed of, yep, a melange of yak and sheep blood. Too crazy for you? Then try out the bean noodle at Lhasa, another far less intimidating dish that is often prepared with your choice of meat.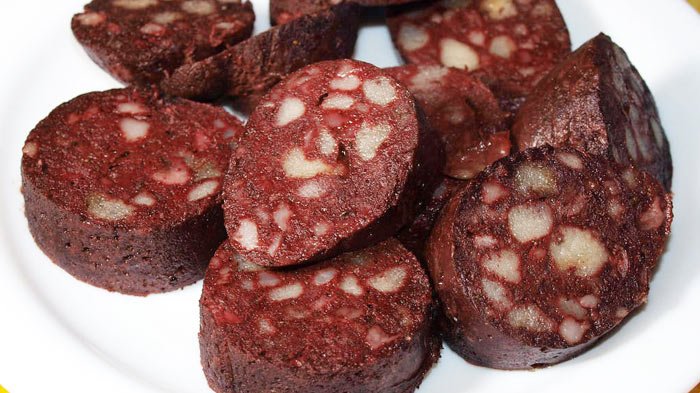 Tibetan blood sausage
Shigatse
Tired out from being so experimental with your meals? Shigatse may give you some reprieve. It's most known for its dairy and its tsampa. So why not use this as an opportunity to dig into any and all forms of cheese you come across? Sound delicious? That's because it is.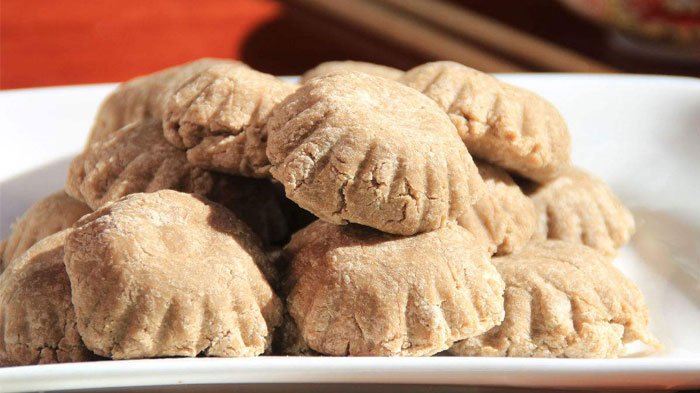 Tibetan tsampa
Shannan
The type of food you'll find in Shannan is similar to what you'll find in Shigatse. So, in addition to those dishes, look out for pea and wheat dishes. Take your time here as an opportunity to revel in how satisfied you can feel with such simplicity.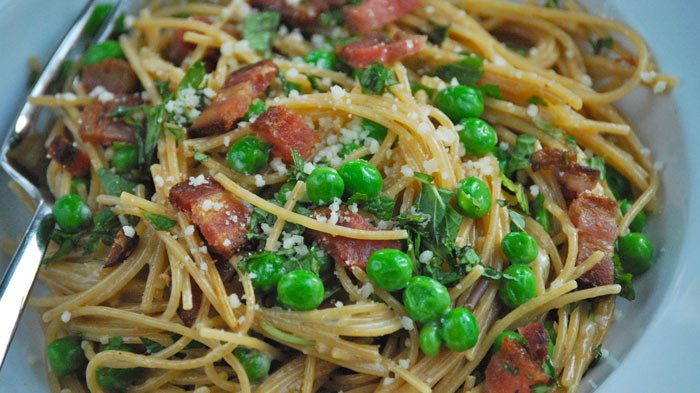 Tibetan pea and wheat dishes
Nyingchi
If you're going to try anything in Nyingchi it's got to be the roasted rat dishes. Seriously, it's a delicacy and it's actually not bad. Not that brave? Fine, but at least be sure to try "chicken in the pot," and their regional wine.
Chicken in the pot
Motuo
Finally, this is another hotspot for vegetarian travellers. As may be expected from a land that is home to over three thousand types of plants, there is a vast array of plant-based dishes found here. They are simple, yet utterly satisfying. Popular veggies here are tomatoes and potatoes. For meat-eaters, there is always plenty of yak/mutton/beef-based meals to choose from.
A glimpse into what Tibetans eat each day
Before you head to Tibet, it can be helpful to know what to expect in a typical day of eating.
Breakfast is the biggest meal of the day. This is the time when the family comes together and bonds. An example of a traditional Tibetan breakfast is porridge made of roasted barley flour.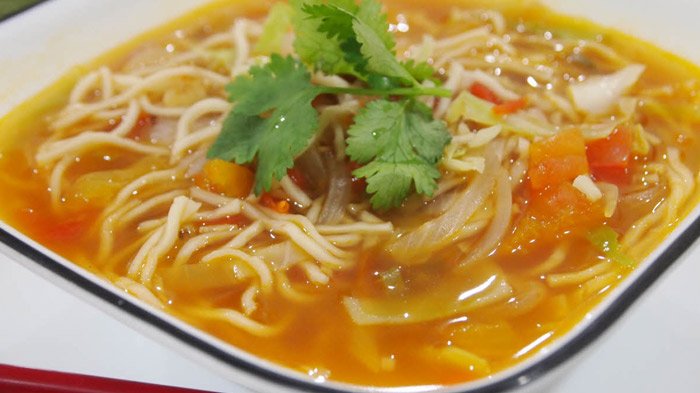 Tibentan noodles
For lunch, they tend to eat another barley-based meal, often in the form of balep—a large, round bread that can be made quickly, and thus daily. Easily cut up into wedges, it is meant to be shared by the entire family. This is often eaten alongside beef or other meats, plus, at times, noodles and/or vegetables.
As for dinner, it is always kept light in order to not over-tax the body as it prepares to wind down for the day. Soup, for this reason, is a common go-to. A favourite is Nyingchi's regional chicken in the pot soup.
The cooking tools you'll need
Want to replicate some of these? No sweat, just be sure to have stocked your kitchen cabinets with a variety of pots and pans, in different sizes. Also, if you have a steamer that can be helpful for veggie dishes.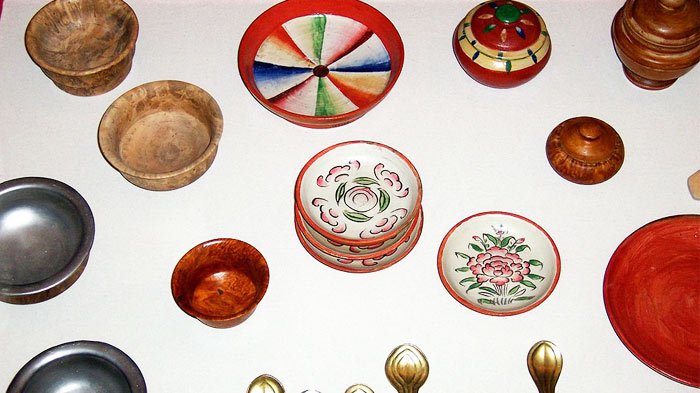 Tibetan bowls & spoons
For yak butter tea, you should get a Dongmo, which will help you blend the butter into the tea. Failing the acquisition of this traditional mixing tool, you can always use a blender.
Finally, once you've made your dishes, if you're interested in storing your beloved home-cooked bread and dairy using the traditional technique, you'll need to purchase wooden boxes.
Ready to dig in?
If you're licking your lips in anticipation of trying some of these dishes, we don't blame you. There are a ton of not only delicious but eye-opening meals to try in Tibet, including the blood sausage yet with different flavors from the ones you eat in parts of Europe, the UK, and the US. It's such a great opportunity to push yourself past your comfort zone and see yourself grow. Plus, when you get home you can commemorate your travel experience in Tibet with the simple preparation of a few traditional meals.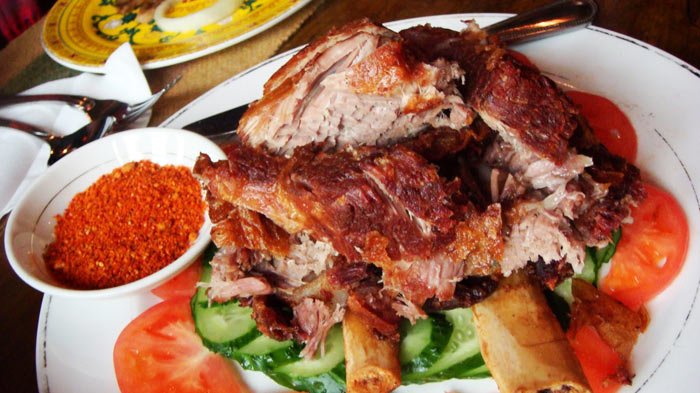 Tibetan yak steak
Will you share your experience with your family and friends back home by cooking them some Tibetan delicacies? What would you cook if you only had to choose one dish?