Natang Monastery
Workshops for printing Buddhist sutras
About Natang Monastery
Natang Monastery, built by monk Luojiazha in 1033, is 15 km away from Shigatse. It is not so magnificent as Tashilhunpo Monastery, yet 400 years older than it.
 
The most famous of Natang Monastery are the workshops for printing Buddhist sutras. In 1730, the local government of Tibet started the creation of the printing house in order to save and carry on the Tibet ancient books and scriptures. It took more than 20 years to complete this huge scripture printing house. To complete this grand project, all Tibetan people provided their support in their own way. Calligraphers, carvers and painters and groups of young people gathered together to learn printing technology. Through long-term efforts, the scripture printing house of Natang Monastery produced many great Tibetan works.
 
The scripture printing house has a larger scale and contribution than that of the Potala Palace. At the same time, a great number of Tibetan printing workers were trained in the scripture printing house of Natang Monastery, playing an immeasurable role in inheriting and developing the printing and culture of Tibet.
 
After Natang Monastery was completed, many famous monks stayed and studied here, such as Qinmu Langgazha, the chief master of Chogyal Phakpa lived here; the 1st Dalai Lama Genguozhuba was initiated into monkhood and learned Buddha doctrine here for 17 years, and moved to Shigatse after Tashilhunpo Monastery was built.
 
It was destroyed once, and 3 halls were built on the ruins in 1987. The halls preserved 7 stone sculptures of 16 arhats, a pair of footprint left by the 8th abbot Jutun Menlangcuocheng at 30 years old and 8,800 pieces of cultural relics.
Tips of Natang Monastery
If you travel there in Autumn or Winter, you need to take an extra coat with you, because it's a little bit cold in the monastery.
Attractions nearby Natang Monastery
Recommended Tour Itineraries Including Natang Monastery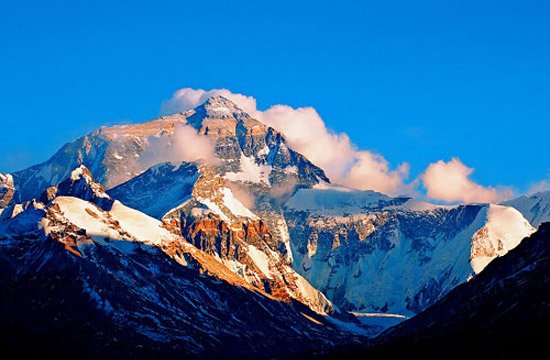 Located in Shigatse Prefecture, Mount Everest attracts a lot of tourists to visit every year. Besides, Shigatse is the second largest city in Tibet characterized Tibetan culture. Tibet Vista provides more than 10 tour packages including these tourist attractions in Shigatse Prefecture at the best price.
Popular Shigatse Tour Deals
More Tibet Tour Packages
How to get there
Address: 15 km away from Shigatse
Transportation: Rental Car-- There is no direct bus to Natang Monastery. You can always rent a car there. The round trip ticket is about CNY 100.
Best time to visit it
May to Aug. would be the best time to go to Natang Monastery.
Opening Hours: 8:00--19:00
Admission Fee
None
Read more
Get A Quotation of this Tour