China Expat: How to Smoothly Visit Tibet under Travel Restrictions in 2022
For expats living in mainland China, there is good news that the Tibet tour has been available from May 9th, 2021. While considering the new health situation worldwide, there are certain travel restrictions to obey to travel to Tibet.
But this does not make the trip to Tibet extremely difficult. As long as you follow the regulations, and actively cooperate with your tour operator who will help arrange to the trip itinerary, you can travel to Tibet smoothly with ease and comfort.
Get Required Tibet Travel Permits Early through Your Tour Operator
As this you may know, international tourists need to obtain a Tibet Travel Permit before visiting Tibet. And this requirement also applies to expats living in mainland China. Tibet Travel Permit is a must for all foreigners, without it, you will not be allowed to board the train or flight to Lhasa.
How to get a Tibet Travel Permit for China Expats?
According to the local policy, individual application of Tibet Travel Permit is not allowed. Therefore, you need to contact a local travel agency to apply for it on your behalf. Luckily, as the local leading tour operator, we can help to guarantee your Tibet Travel Permit. Here is the simple steps for the permit application:
Step 1: First book your Tibet tour with us and confirm your travel itinerary and tour dates.
Step 2: Then send the copies of your Chinese Visa and passport, as well as other required documents, to us to apply for the permit.
Step 3: We will submit the permit application to the Tibet Tourism Bureau.
Step 4: After it gets issued, we will immediately deliver the permit to your address in mainland China.
Tibet Travel Permit is also required for expats in China to visit Tibet.
So what documents are needed to apply for the permit? As expats in China, you usually have already obtained a work visa (also called Z visa) or residence permit. In this case, you need to prepare the following documents:
a. Your Chinese Visa (or residence permit);
b. Your passport which is valid for at least 6 months;
c. A working certificate by your company, if you are working in mainland China;
d. An admission certificate if you are a student studying in mainland China.
It is suggested to mail your documents to us at least 20 days before your tour departure date, in case there will be more procedures when situations change.
Obtain Covid-19 Related Documents before Visit Tibet
No worries! Tibet is currently a very safe place to visit, compared to the health situation in other places of the globe. This is attributed to the effective epidemic prevention measures taken in the local. So whether you are a Chinese or a foreigner, it is important for you to consciously follow the local policies when you travel to Tibet.
For all tourists departing from mainland China, you are required to prepare the Green Health Code and 14-day Dynamic Trip Record, both being QR codes. You can register on the applet in your app of Alipay or Wechat to apply for the codes.
Besides, depending on the situation, you may also need to prepare a negative nucleic acid test report within 48 hours. We will continue to update the latest policy and restrictions on epidemic prevention, and keep you informed of any changes.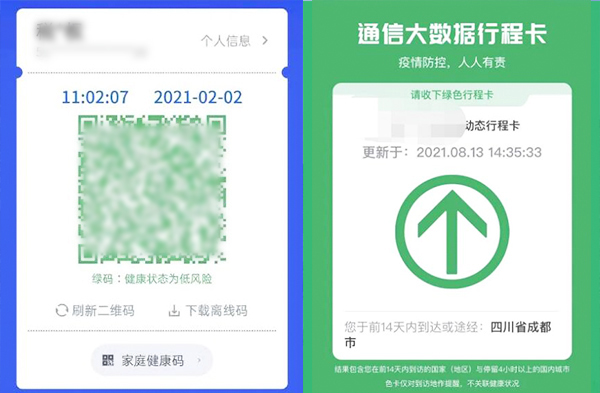 Sample of Green Health Code and 14-day Dynamic Trip Record
Joining in an Organized Tour is Required, but it is Safer and More Convenient
As a foreigner to visit Tibet, you are required to join in a tour group organized by a local travel agency. But the group can be any number of tourists. This means solo foreign travelers can join in a private tour, with only your tour guide and driver.
Throughout your stay in Tibet, you need to be accompanied by a local tour guide. Only when in Lhasa, you may stroll around the city or visit a restaurant without your guide present. But you cannot visit any tourist attraction on your own.
You can Travel to Tibet with your Chinese Friends or Relatives
Many expats in China have inquired us the question: can I visit Tibet with my Chinese friends or relatives? The answer is definitely yes. You can make a journey to Tibet together with other Chinese citizens. The only precondition is that, you still need to comply with all the local travel policies and restrictions on foreigners.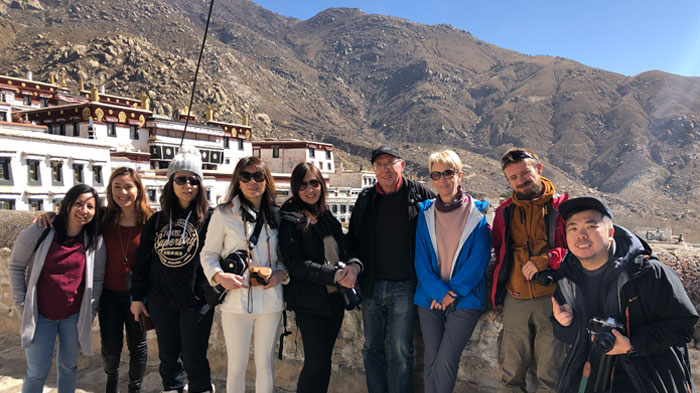 You can visit Tibet together with your Chinese friends or relatives.
Don't think it getting complicated. You just need to go through the Tibet permit application, tour group booking, and more other procedures as usual. And we can always help you to handle all of these to ensure you a worry-free Tibet tour with your beloved ones.
You can Travel to Tibet from Mainland by Train or Flight
It is quite easy to get to Tibet from mainland China, as the trains and flights to Tibet are just as convenient as those you see in other places of China.
With seven direct trains to Tibet from Beijing, Shanghai, Guangzhou, Chengdu, Xining etc., you can easily catch the train from your residence, with or without transfer. The Tibet trains provide a gradual elevation rise for passengers heading to Tibet, thus good for your altitude adaption. The least time-consuming train is the one from Xining, taking about 22 hours. And a soft sleeper berth is most recommended for a comfortable stay onboard.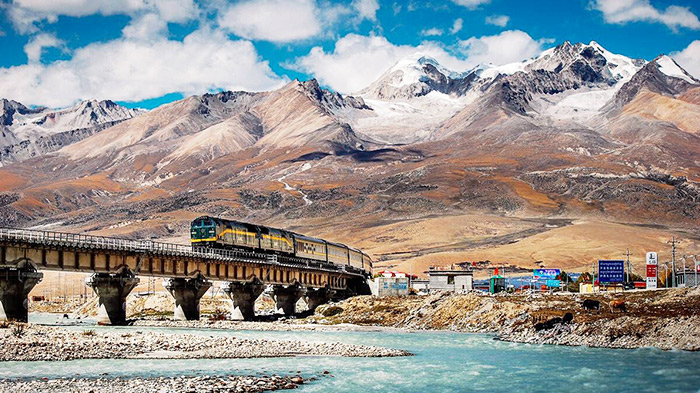 Taking a train to Tibet is easy and convenient.
If you don't reserve adequate time on the way, you can take the flight to Tibet instead. Also, many major cities in mainland China offer direct flights to Lhasa, and the price depends on distance and travel season.
Either of the ways to Tibet is safe and convenient, and no matter which you take, you can consult us about your question. We can also help to secure your Tibet train or flight ticket if you find difficulty in booking one by yourself, especially during the peak season.
There is no Age Limit to Visit Tibet, just be Careful
There is no restriction on age to travel to Tibet. But if you are going to bring your kids or elderly parents to Tibet, you should pay extra attention.
The elderly (especially for those over 65 years old) tends to have a worse physic condition. And once they suffer from altitude sickness, they may be caught in a serious situation. And if your kids are too young like only 3 or 4 years old, and cannot communicate properly with you, you may be not informed timely when they are not feeling well.
Of course, it mainly depends on the physical condition that whether one can go to Tibet or not. People with cardiovascular disease, serious diabetes, heavy cold, recent major surgery, or pregnant women, are not recommended to visit Tibet. It is best to ask your doctor before you make the decision.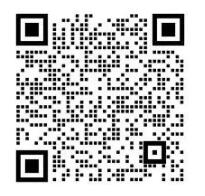 Contact us on Wechat for inquiry.
Journalists and Diplomats Need to Visit Tibet by Other Ways
Tibet welcomes foreigners from all walks of life. But if you are a journalist or a diplomat, you cannot travel to Tibet as an ordinary tourist. No travel agency can handle your tour in Tibet or help to apply for your Tibet Travel Permit. You have to be approved by the China Foreign Affairs Office to visit Tibet.
Conclusion
Kinds of travel restrictions seem to make a Tibet tour troublesome. But it actually helps you to ensure an orderly and safe journey in Tibet. And we provide one-package services for expats living in mainland China, making your trip easier and worry-free. Start booking your Tibet tour with us now, and get prepared for your lifetime journey to the holy land!