People Who Can Not Travel to Tibet
Having a Tibet tour may have been a dream to many people. However, as Tibet is located on the highest plateau in the world, traveling there can be as fantastic as challenging. And what you should know is that there are certain people who cannot travel to Tibet.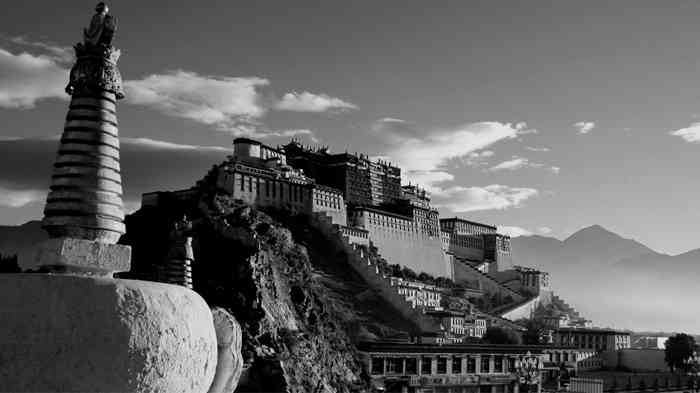 Travellers with Following Illnesses
a.Organic heart diseases
severe arrhythmia or resting heart rate over 100per minute
high blood pressure II or above,
all kinds of blood diseases
cranial vascular diseases.
b.Chronic respiratory system diseases
medium degree of obstructive pulmonary diseases or above
(Such as bronchus expansion, emphysema and so on.)
c. Diabetes mellitus, hysteria, epilepsia and schizophrenia
d. Bad cold, upper respiratory tract infections, and body temperature above 38℃ or below 38℃ are not recommended to travel to Tibet until they're ok.
e. High altitude pulmonary edema
high altitude cerebral edema
high altitude hypertension with obvious increase of blood pressure
high altitude heart diseases
high altitude polycythemia
f. Pregnant women