The Most Useful APPs When Travelling in Tibet
The Most Useful APPs When Travelling in Tibet
Tibet is a holy place for tourists all around the world. And travelling in Tibet is a lifetime tour for everyone. With the popularization of smart phones, downloading apps before your trips will make everything easier and more convenient. Here we list five most useful APPS to enrich your trips to Tibet.
Wechat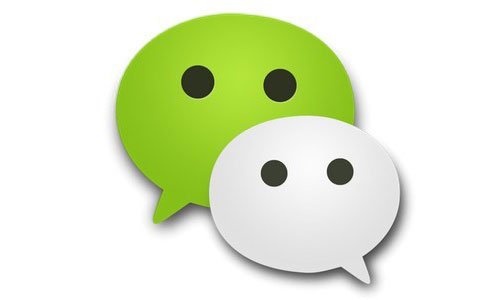 Wechat is the most popular instant messaging software in China. You can keep in touch with our travel consultants when you encounter any problems during your trips to Tibet. And you can also make friends with our tour guides by way of wechat.
Dianping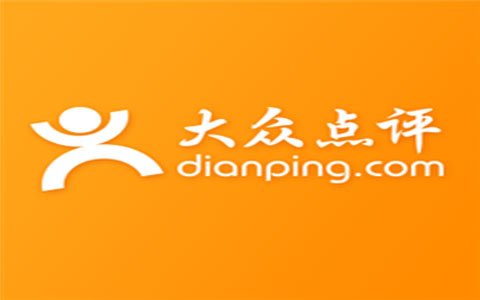 Dianping is the main consumer review website like Yelp in America. It can provides you information of delicious foods, shopping and accommodation with many consumers reviews. You can make deals of online to online services such as group purchase, restaurant or hotel reservation, take-out service to make the trip more convenient.
VPN
Some apps don't work in China, for example: Facebook, Youtube, Google and Twitter. They are not usable unless you have a VPN in your phone. With the help of VPN, you can share your trip experiences in Tibet with your foreign friends in forms of texts, beautiful pictures, and videos, and connect with your dear family members.
Googlemap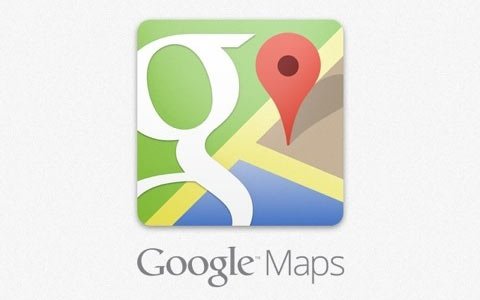 Googlemap is one of travelling essentials. It can offer faster and more navigation options with less walking and make you clear about neighboring tourist sites, delicious foods, stores and toilets when you travel in Tibet, and know how long will it take to the next tourist site.
Tripadvisor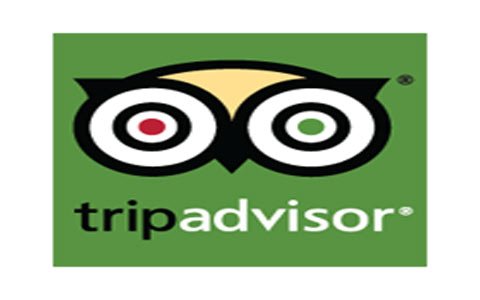 Tripadvisor has more than 200 million reviews from tourists, covering hotels, tourist sites and restaurants of 190 countries. These real reviews will help you chose the best suitable one. Maybe you prefer to travel somewhere off the beaten track in Tibet, you will enjoy your trip with reference of lots of reviews in Tripadvisor.