Five Suggestions on Alleviating High Altitude Sickness
The best time to travel to Tibet spans from April to Oct. and there are many travelers planning to have Tibet tours by bus, by train or by the airplane. As we know, Tibet is the highest plateau in the world and travelers are likely to experience of symptoms of altitude sickness while having Tibet tour, esp. the first or second after their arrival in Lhasa. However, there are certain things we can do to alleviate or avoid high altitude sickness. Today, I'll share you five suggestions on alleviating high altitude sickness given by Tibet tour gurus.
Symptoms of Altitude Sickness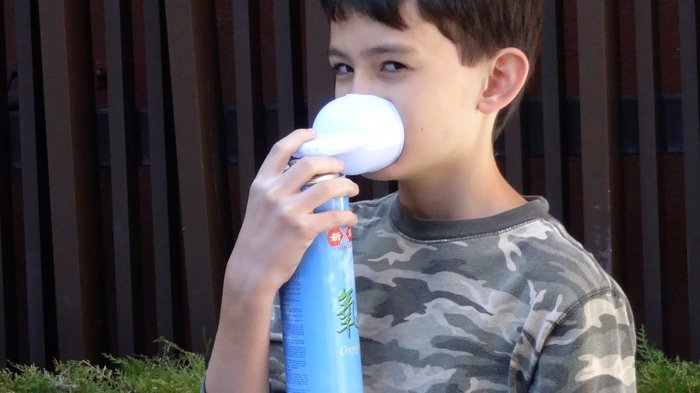 A small child is using oxygen supply bottle.
To majority of tourists, their body will respond to altitude change in different ways, particularly for those who fly from much lower altitude to Lhasa, their symptoms might be stronger. Overall, people may have the following symptoms:
Fast heart rate,
Headache,
Shortness of breath,
Loss of appetite,
Fatigue, etc.
Tips: Normally as your body acclimatizes to the high altitude, the above symptoms will disappear in one or two days. So there is no need to be panic or use oxygen mask, otherwise you might get addicted to it.
a.Drink More Water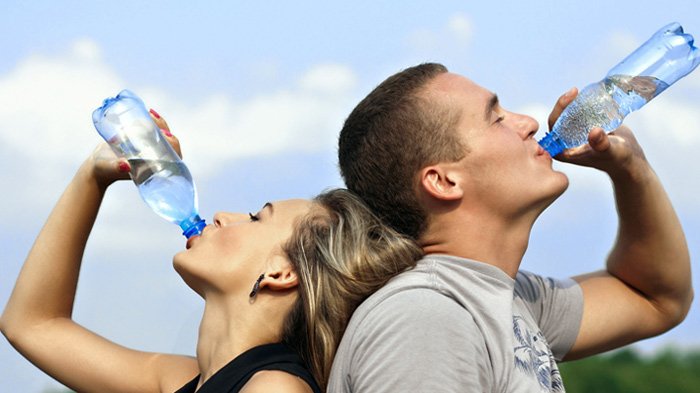 Dehydration may happen easily due to the low air humidity in the high plateau. Besides, the amount of hemoglobin shall increase causing the rise of blood viscosity, in this way, thrombus may be formed easily, which may lead to heart and cerebrovascular diseases. So, you are suggested to drink more water to avoid this.
b.No Smoking or Less Smoking
Smoking shall not only consume the oxygen in the air, but also the carbon monoxide generated by the cigarette shall be absorbed by the hemoglobin. Smoking shall obviously aggravate high altitude sickness.
c.Try More Abdominal Respiration
When the travelers are walking or climbing, they can put both of their hands on hips making the muscles of their arms, collar bones, shoulder blade and those of the body above their waists do assisted respiration so as to strengthen the circulation of the respiration systems.
d. Avoid Over-hot Water Showers
Showers with over-hot water shall fasten the metabolism aggravating oxygen deficiency, which may lead to pulmonary edema. Besides, it's not advisable to have shower shortly after your arrival in Lhasa to minimize the chance to catch cold.
e. Insist on High Carbohydrate Diet
Carbohydrate can provide heat quickly increasing the amount of the exchange of oxygen; while too much fat and animal protein shall aggravate high altitude sickness.