Tibet Travel Permit Application Wont' Be Affected during 2016 Spring Festival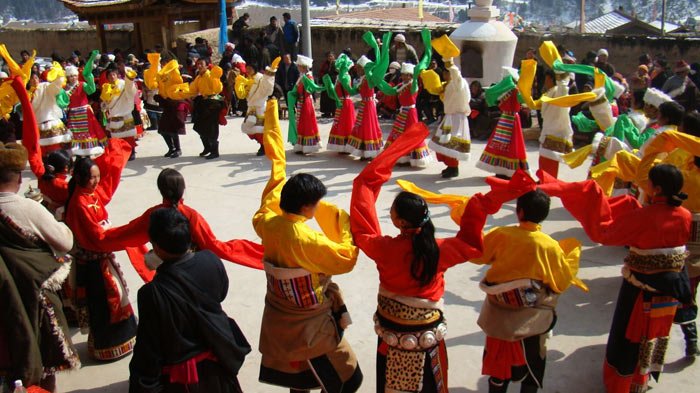 Tibetans celebrate the spring festival and the new year.
According to the latest source from Tibet Tourism Bureau, Tibet Travel Permit Application for foreign tourists will continue as usual even during the 2016 Spring Festival (Feb,9,2016) .

However, in previous years, the handling of the application of Tibet Travel Permit would normally be suspended temporarily during the Spring Festival. The new policy this year undoubtedly signaled the further opening of Tibet Tourism to overseas tourists.

Such good news not only means a rare business opportunity for local Tibetan travel agencies but also a great chance for foreign tourists to explore exotic Tibetan tradition and experience the carnival atmosphere of the grandest celebration in Tibet.

*For foreign tourists, Please do remember to contact us to handle the necessary travel documents, at least 15 or 20 days in advance.