Mount Kailash Pictures & Videos
Known as the center of the world, the holy Mt. Kailash attracts thousands of adventurous explorers and devout pilgrims from all over the world every year. Circling the mountain is the way most pilgrims show their utmost respect to the mountain. But the route and way of kora differ according to different religions. Every year, pilgrims from India, Nepal, Bhutan and Tibetan-inhabited areas in China will form a continuous line around the mountain.
The scenery of Mt. Kailash is amazingly spectacular. Considered as one of the ten most beautiful mountains in China, the summit of Mt. Kailash is covered with white snow throughout the year, making it the most eye-catching one. When trekking around Mount Kailash, one will see the breath-taking views of lofty mountains against the clear blue skies. Colorful prayer flags fluttering in the wind can be found almost everywhere, especially in the Dolma La Pass, making the most photographed sites on the mountain.
On the way to Mt. Kailash, one will enjoy distinctively beautiful landscape of Tibetan Plateau. Travelers will visit cliff-top monasteries, encounter wild-looking but hardy and hospitable Tibetans, experience yak caravans journey on snowy roads, and appreciate the majestic peaks of the Himalayas. If lucky enough, travelers can also see numerous unusual species of wild animals, like wild donkey and Tibetan antelope.
A pilgrimage to Mount Kailash will never let you down, conversely, it will become one of the most memorable and meaningful things in your lifetime. Check the following gorgeous photos and videos about Mount Kailash to feel more about this mysterious and magnificent mountain.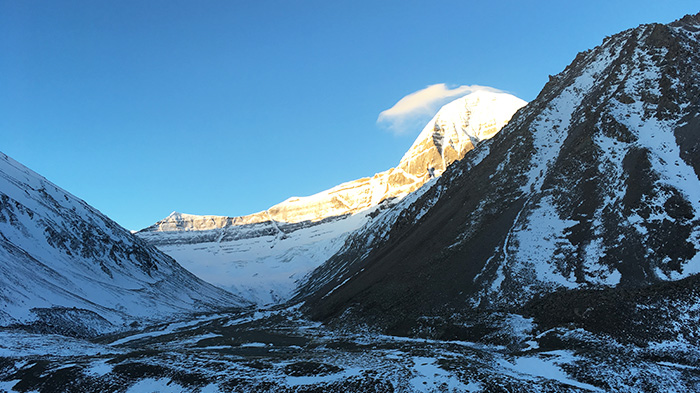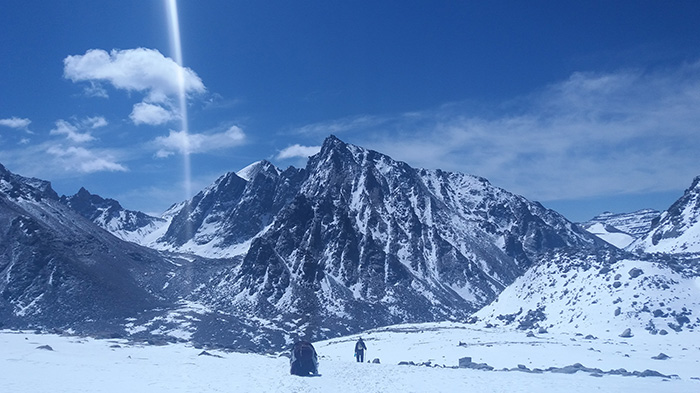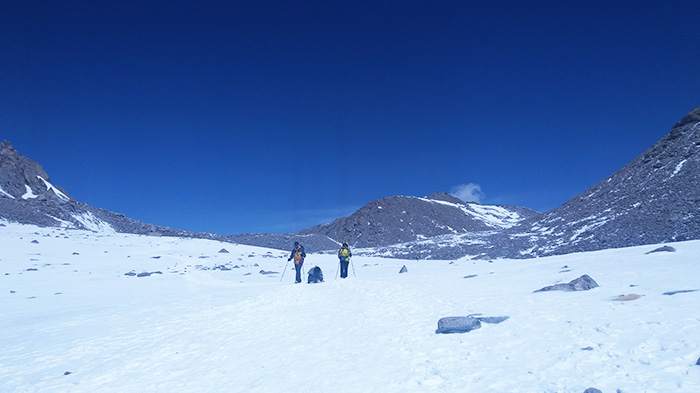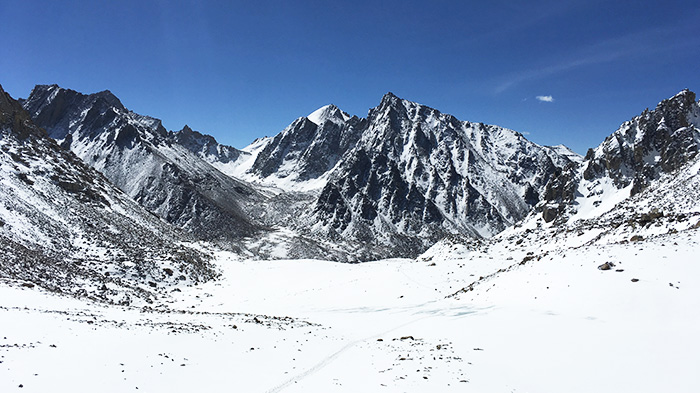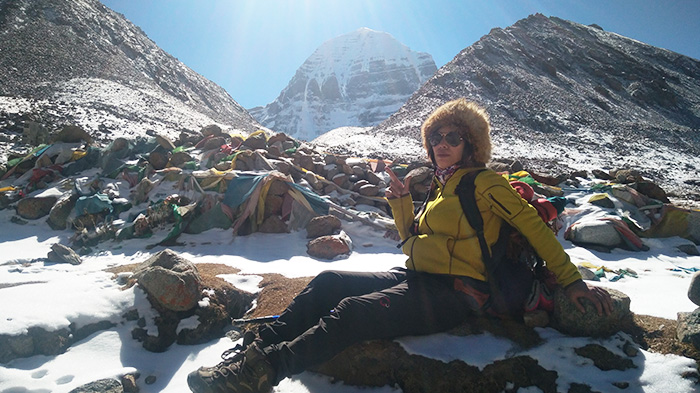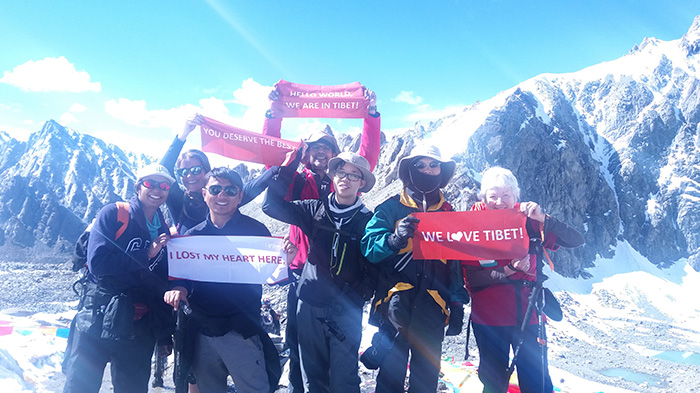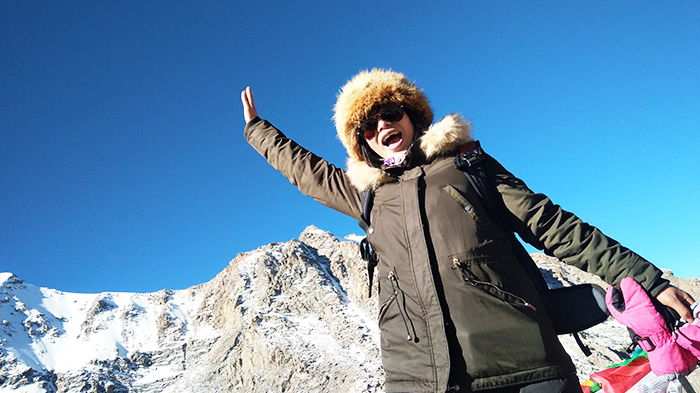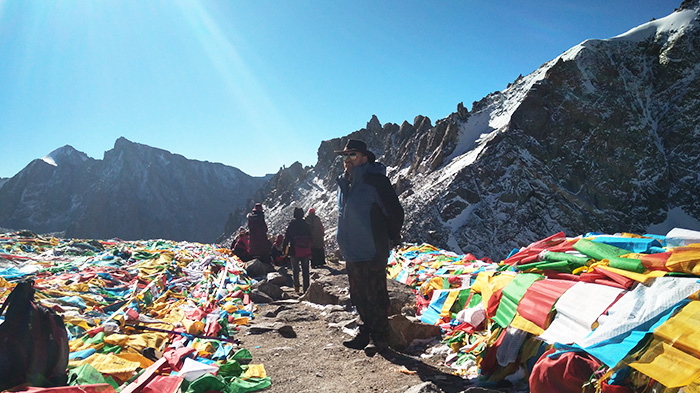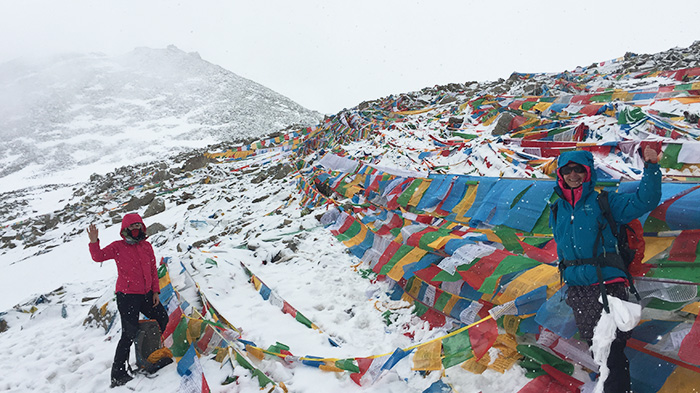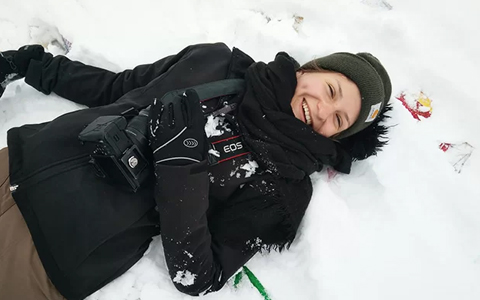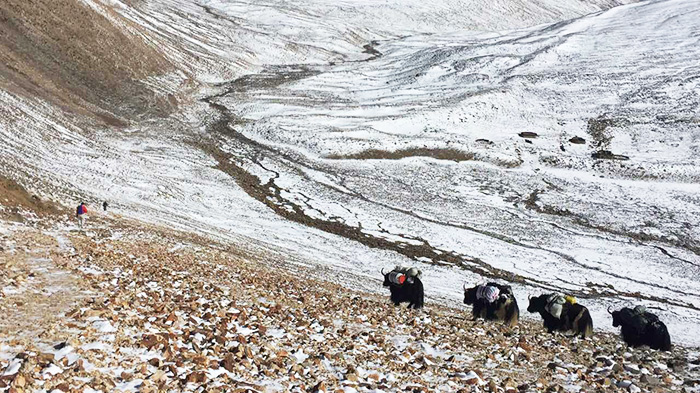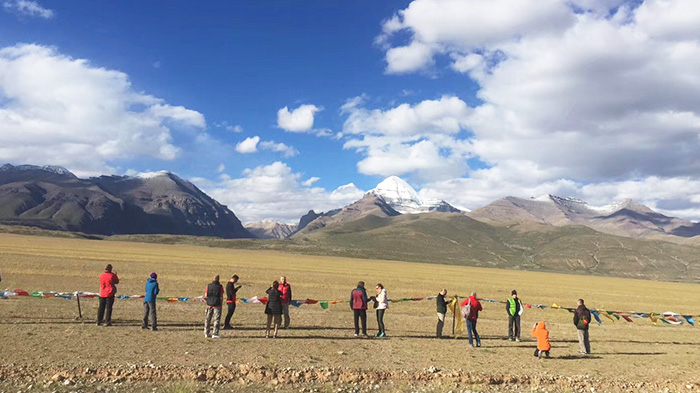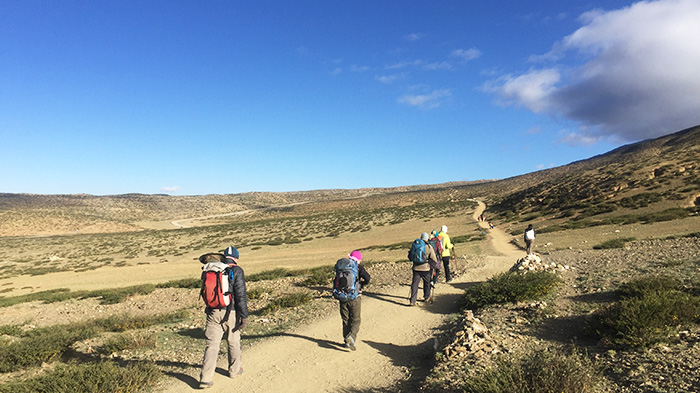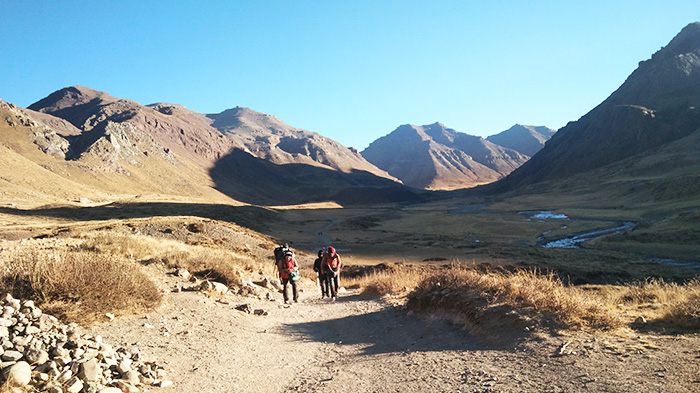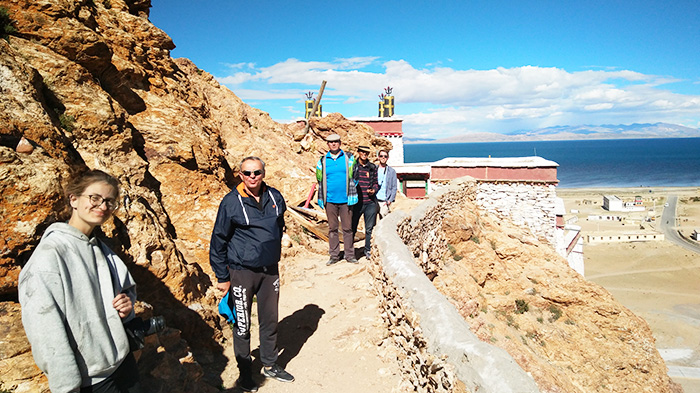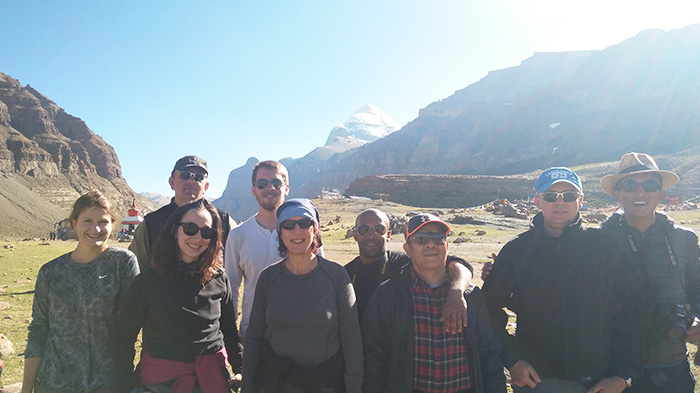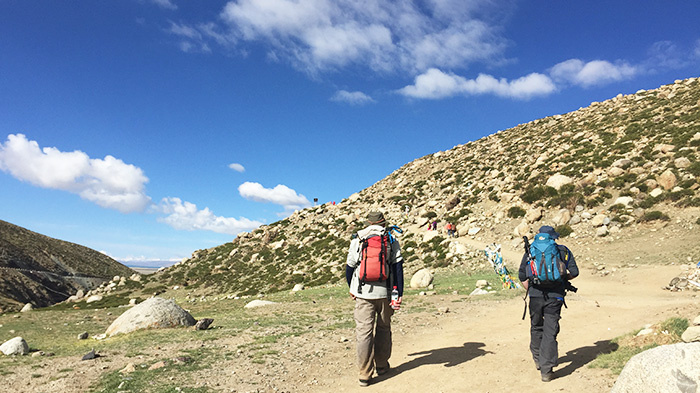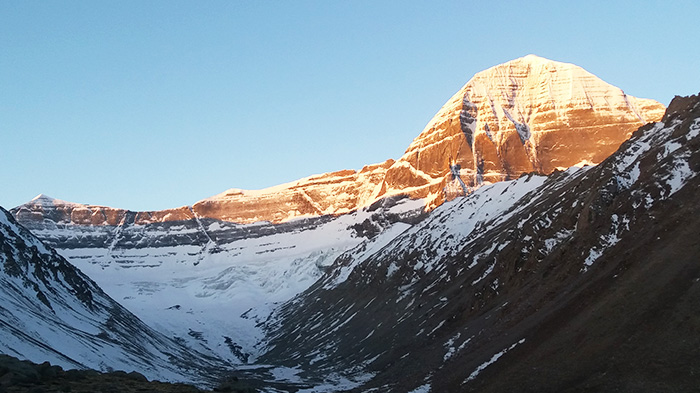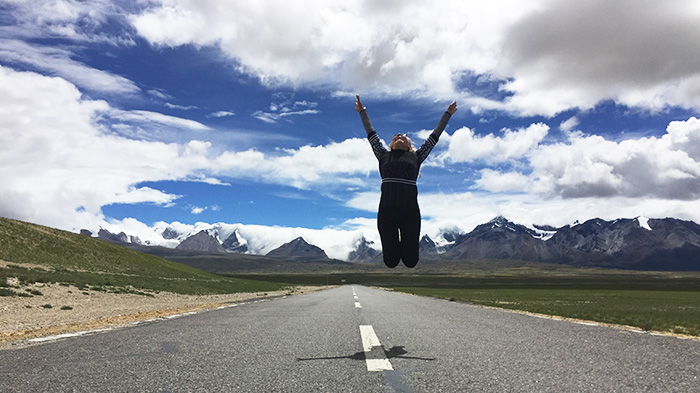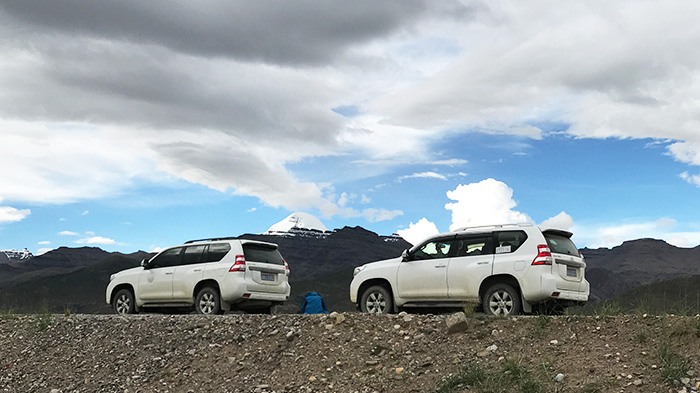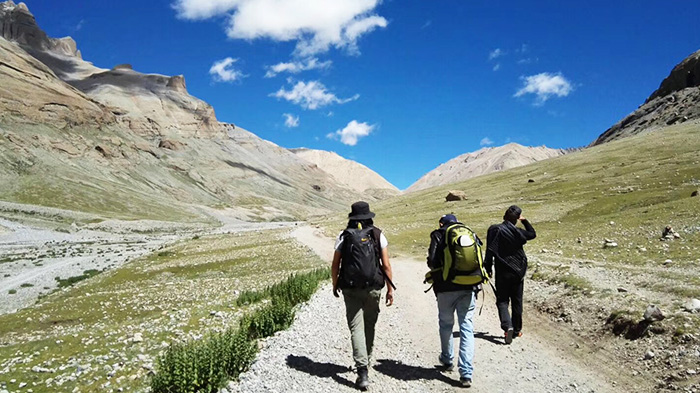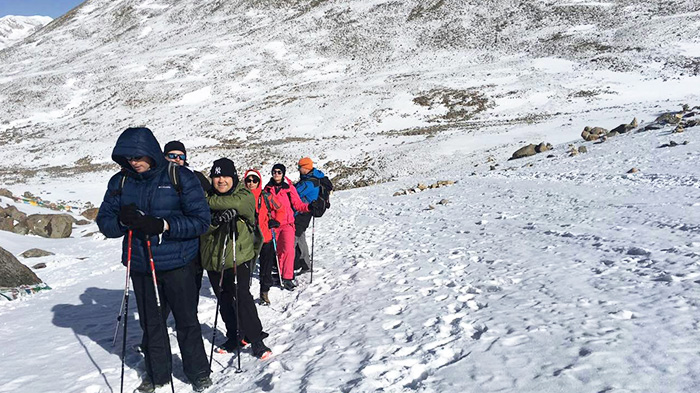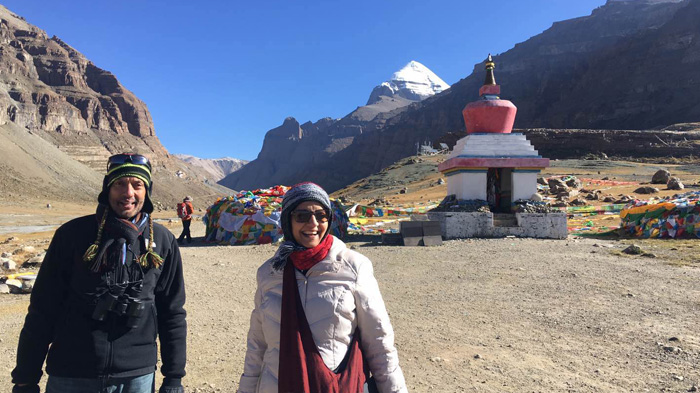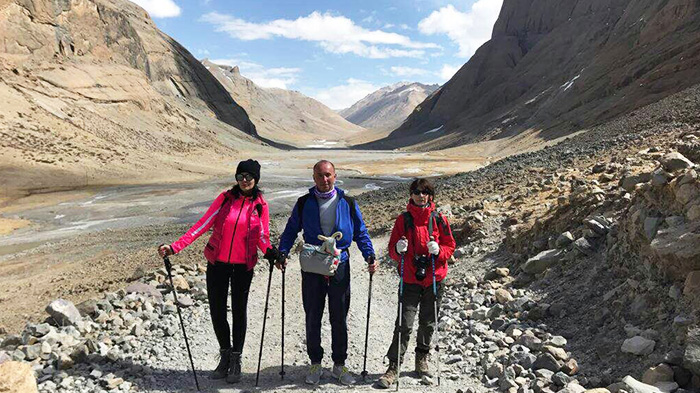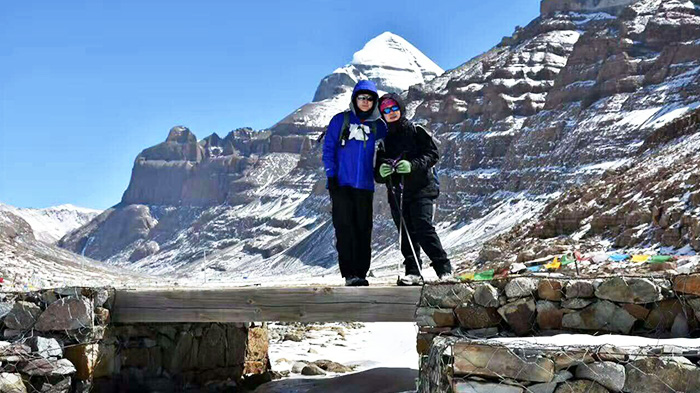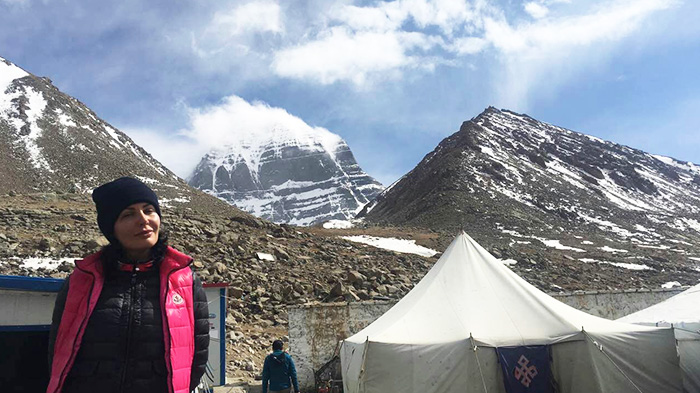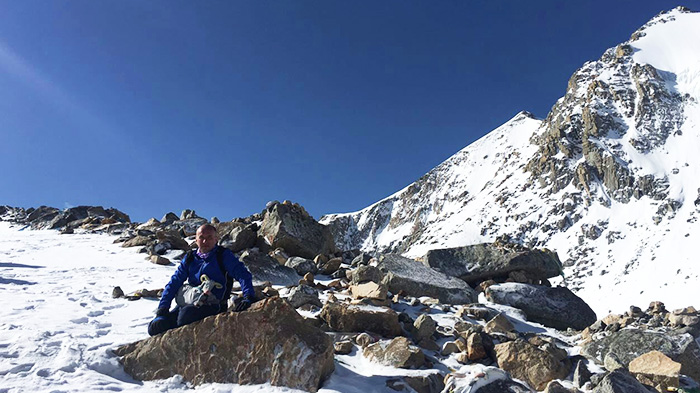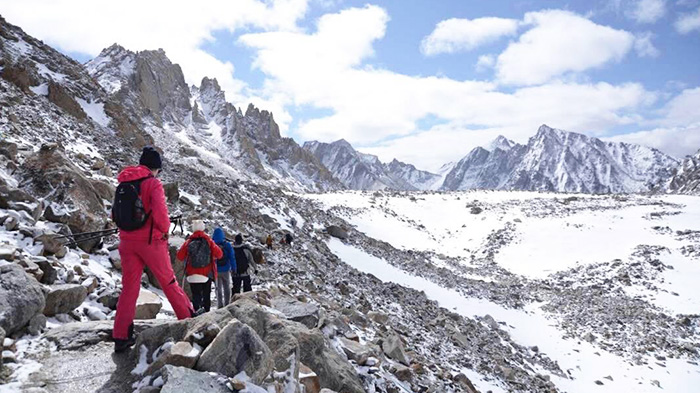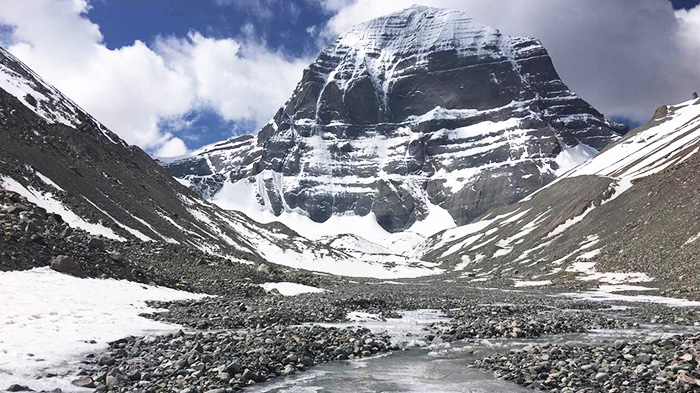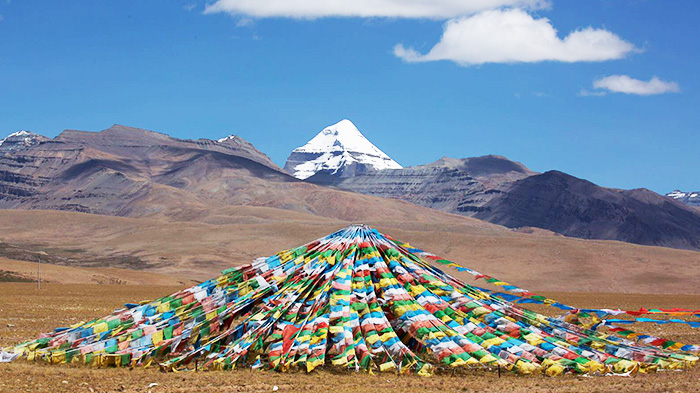 Video about Trip to Mount Kailash
Video about Kailash Trekking
Video about Mt Kailash Tour
Video about Mount Kailash Tour
Mount Kailash Yatra Vlog by Our Senior Travel Guide Jamyang