Two Days Lhasa to Shigatse Tour
(TTD-005) Get to the home of Pamchan Lama
Price from

USD380 p.p.

Price Notes:
based on double occupancy;
3-star accommodation level in low season;
international airfare is not included;
price is subject to change according to group size and payment methods;

Tour Type:

Join-in small group with fixed departure!

Group Size:

around 10 Pax

Trip Level:

Easy - suitable for all level of fitness, family with kids and senior groups.

Trip Level Guide:
easy - suitable for all level of fitness, family with kids and senior groups.
Moderate - suitable for those having average level for fitness, family with kids bigger than 12 years.
Moderate to Strenous - suitable for those physically fit and have experiences of high altitude trekking.
Strenuous: suitable for adventures and individual with physically fit and healthy.

Season: 春
Spring夏
Summer秋
Autumn冬
Winter
Highlights (Visiting Places) One by One
Day 2

The home of Panchan Lama - Tashilunpo Monastery;
Back to Lhasa, Drive along Yalong River;
Drop off at Hotel in Lhasa.
' Shigatse is the second largest city of Tibet. Along the trip, you will see the scenic highland view, primeval forest, legendary monasteries, and boundless cloud-kissing snow mountains, glacier, holy lakes, grassland and exotic sceneries from the neighbor countries. Keeping heading to south from Shigatse, you will arrive at the Everest; to east, arrival in Lhasa; to west, arrival in Ali; to north, arrival in Naqu. Tashilhunpo Monastery is the symbol of Shigatse, the second important monastery in Tibet except for Potala Palace, the residence of Panchen Lama. A must see! '
TRIP HIGHLIGHTS
Your every second with Tibet Vista counts!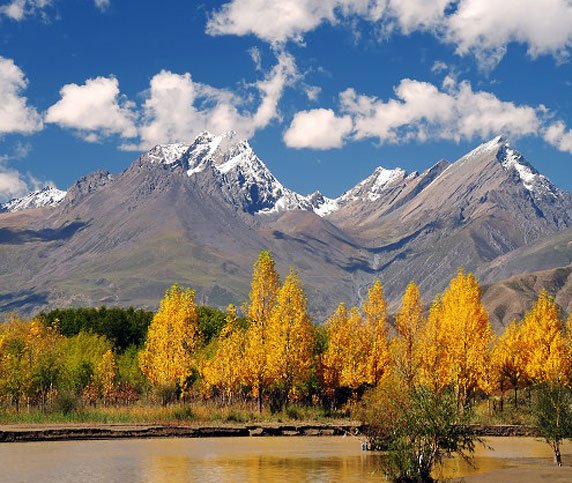 1Kyichi River
On the way to Qushui county along the newly-built airport expressway, you can see vast farmland and boundless Lhasa river on both side of the road. As winter comes, Lhasa river will become a paradise for wild birds. Flocks of Black-necked cranes, wild ducks will fly and feed freely here.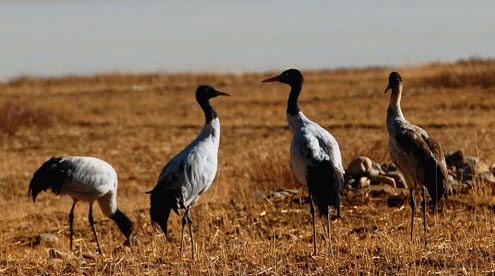 2Gangbala Pass to View Turquoise Yamdrok Lake and Mt. Naiqinkangsang
The first attraction of day is Yamdro-tso Lake, shaped like coiling scorpion with deep blue color like turquoise. The best place to have the panoramic view of Yamdrok Lake is from Gangbala Pass, from which the young Kang Sang mountain and flocks of yaks and sheep dotted on the vast grassland can be seen. Driving along the winding road on the bank of Yamdrok Lake, you can see many Tibetan nomads and stunning turquoise lake.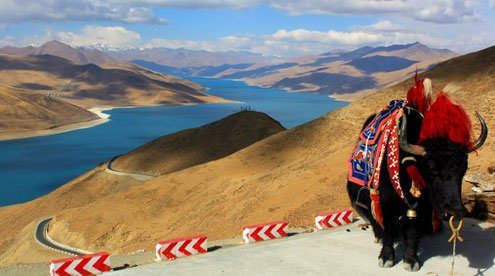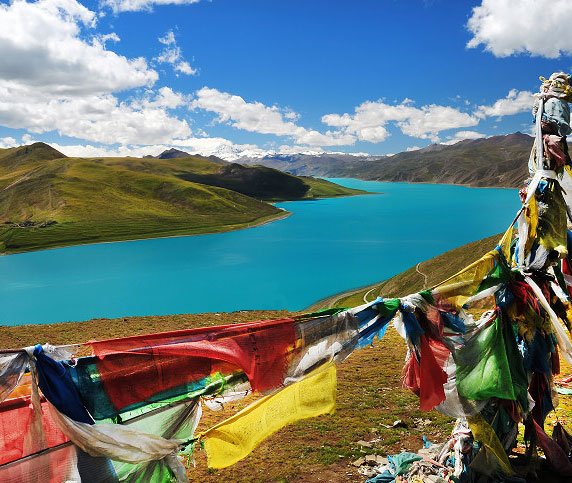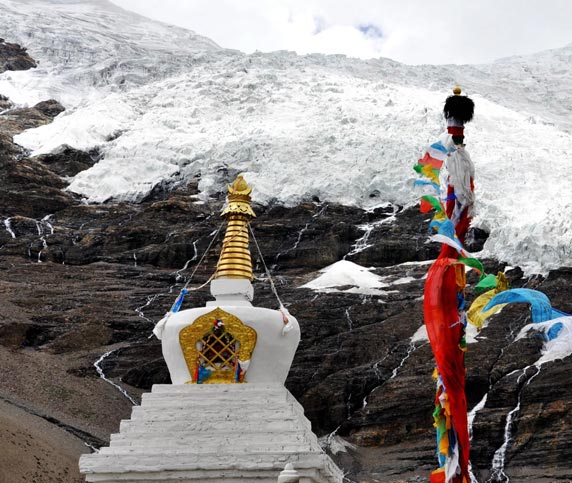 3Korola Glacier on the Roadside
As to altitude, the first day's destination will the highest. Tourists will stop around the roadside and explore Korola Glacier(5030m). The texture and the tip of Korola Glacier can be clearly seen.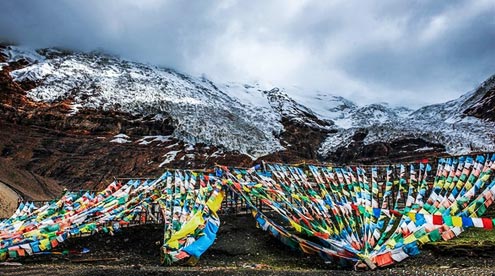 4Smila Mountain Pass and Biggest Dam in Tibet
Like Yamdrok Lake, the river in Manla Reservoir has turquoise and changing color. The reservoir, believed to be a holy place, is situated around Simila Mountain Pass(4200m) where colorful praying flags hanging on the rock face are fluttering in strong wind. Tibetans believe the Buddhist scriptures will be chanted over and over as the wind blows the praying flags and the flags giver will be blessed with good luck.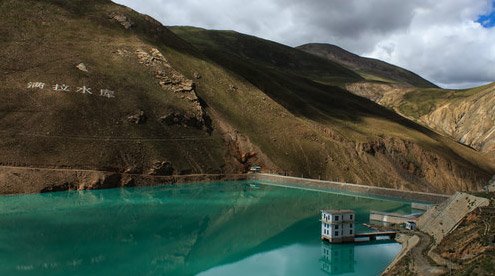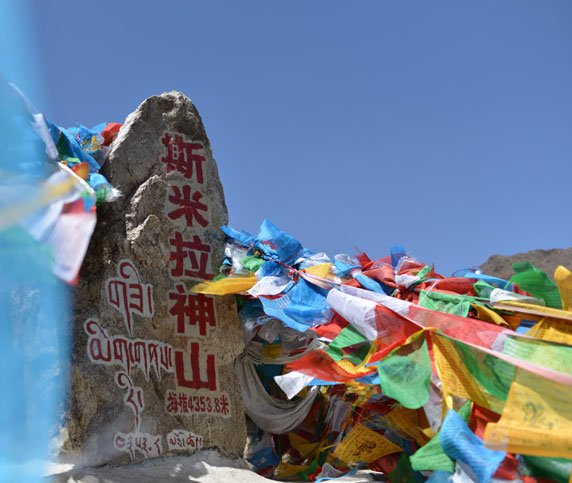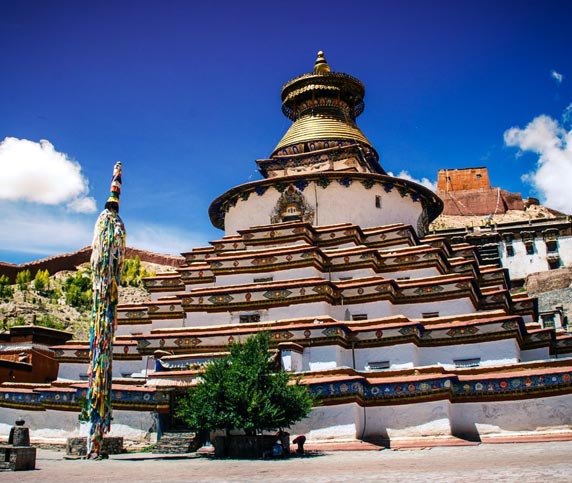 5Heritage Town Gyantse and Pelkor Monastery
Kubum monastery has a 35m-high chorten (stupa) with its white layers trimmed with decorative stripes and its crown-like golden dome. there are 108 chapels and 100,000 Buddha sculptures. Such magnificent architecture is also the highest one in entire Tibet.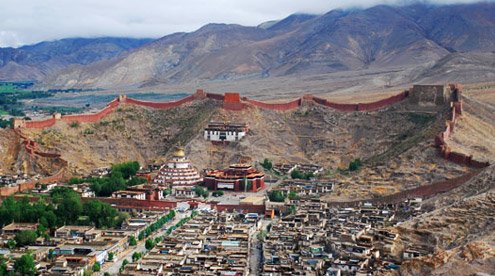 6The Barley Farmland and the Food Storage of Tibet
There is a plain in the valley of Gyantse and for generations Tibetans grew barley here and it also became the staple of Tibetans. The massive green barley in summer moves like waves of barley flowers as the wind travel through the field. The typical villages with distinctive Tibetan architectural styles are scattered around the both sides of road, and you may also see water mills that produce Tsanba (barley flour).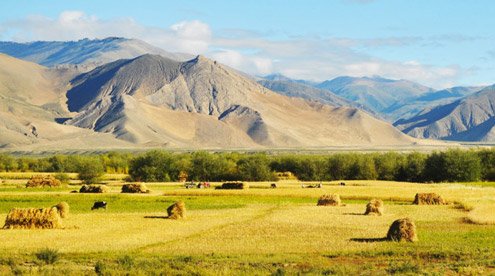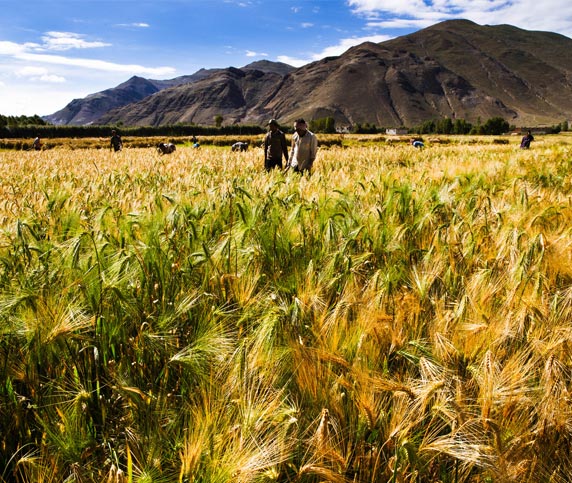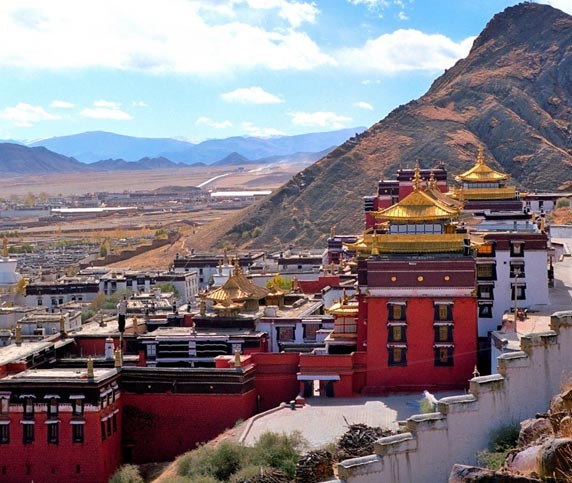 7Tashilunpo Monastery and Shigatse City
In Shigatse, you will visit the famous Tashi Lhunpo monastery where you can see the well-preserved largest statue of Jampa (future god) in the world. The monastery itself is abiding place for the successive Pamchen Lamas. The main hall is the highest building of the monastery with gold roof.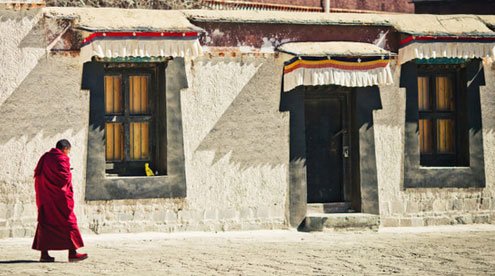 8Travel with Yalong River Back to Lhasa
Yalong River has its source in Mt. Kailash, located in western Tibet. The river flows eastwards and merges with countless rivers in Qinghai-Tibet plateau, finally making the Ganges in India. On our way back to Lhasa, we will travel towards the same direction with the company of such sacred river, utterly majestic.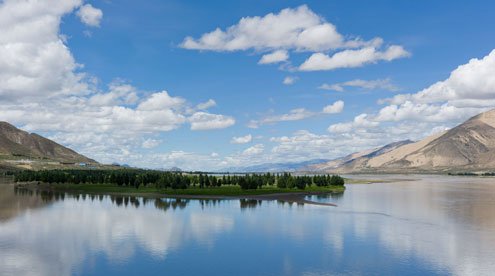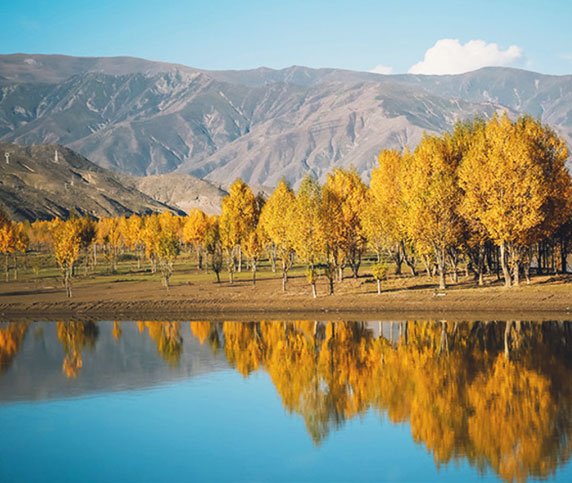 HOT TIBET TOUR PACKAGES INCL.
NAMTSO LAKE
LHASA + SHIGATSE - 6 DAYS
In Total: US$848
ALL-INCLUSIVE PACKAGE PRICE:
ONLY US$690
View Details
Inclusions:
1. All admission fee of all tourist sites listed in the itinerary;
2. English-speaking local Tibetan tour guide;
3. Tourist vehicles from 7 seats Van to 22 seats tourist bus according to the group size;
4. Tibetan dishes dinner at local restaurant;
5. Tourist accident/casualty insurance;
Customer Care
1. To take care of clients healthy condition with finger fingertip blood oxygen pulse monitor.
2. Drinking water provided on tour.
TRIP REVIEWS
Don't take our word for it; Just have a look at what our customers say.